Teri Gjerseth
APNP, CNM, FNP
Board Certified - Nurse Midwife and Family Nurse Practitioner
"I enjoy providing families with the tools and education they need to make an informed choice about their healthcare and birth plans. Birth is a very personal event, and I am honored women choose to share it with me. It is my role to explain the current recommendations and encourage you to decide what is right for you and your family."
Make an Appointment with this provider
Teri provides care for women from adolescence to menopause. She is also a Certified Nurse Midwife and provides pregnancy, labor, birth, and postpartum care as well as breastfeeding support. Teri is a mother to six children and is looking forward to grandchildren. In her spare time, she enjoys camping, ATV riding, decorating, and sewing.
Graduate School (2012)
Frontier School of Midwifery & Family Nursing
Hyden, KY, United States
Professional Societies
American College of Nurse Midwives
American Association of Birth Centers
Wisconsin Guild of Midwives
American Association of Nurse Practitioners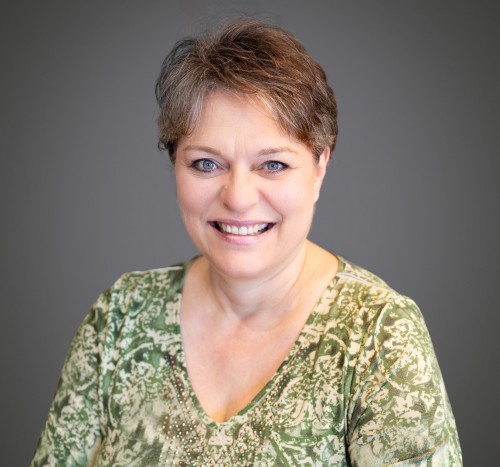 Schedule an appointment with me at these locations:
Altoona Health Center
3119 Woodman Dr • Altoona
OakLeaf Clinics - OB/GYN
3213 Stein Blvd. • Eau Claire
View other Obstetrics and Gynecology providers