Rebecca Gorski
APNP, CNM
Board Certified - Nurse Midwife and Advanced Practice Nurse Prescribers
"Birth is always miraculous, and it is always a blessing to be involved. My goal is to ensure all persons seeking healthcare are treated with dignity and respect and are empowered by the partnership."
Make an Appointment with this provider
Rebecca became a nurse midwife because she recognizes the importance of supporting women as they become mothers. She became enamored with the process of normal physiological birth through the birth of her children. Prior to becoming a midwife, she worked as a technical writer, a birth center administrator, a doula, and a midwife assistant. As a nurse, she worked in public health supporting women as they transitioned into motherhood and is honored to continue serving women in the role of a nurse midwife. Rebecca also provides care for women from adolescence through menopause to assist them in achieving their best level of health and wellness.
Rebecca lives in Eau Claire, has been married to her husband for over 20 years, and together they have two children. She enjoys being in the woods, hiking, kayaking, traveling, yoga, and watching her children in all their activities.
Graduate School (2021)
Frontier Nursing University
Versailles, KY, United States
Hospital Affiliations
HSHS Sacred Heart Hospital, Eau Claire
Professional Societies
American College of Nurse Midwives
American Association of Birth Centers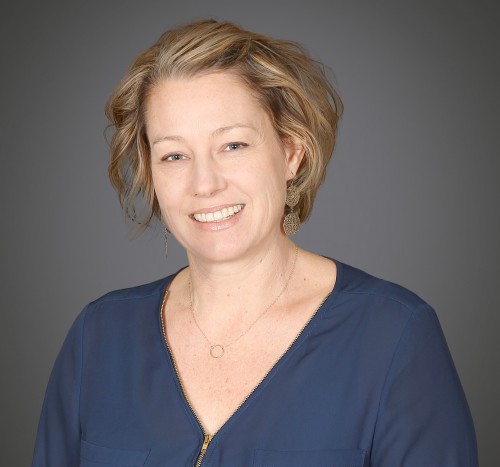 Schedule an appointment with me at these locations:
Altoona Health Center
3119 Woodman Dr • Altoona
OakLeaf Clinics - OB/GYN
3213 Stein Blvd. • Eau Claire
View other Obstetrics and Gynecology providers