Ann Crump
DNP, CNM
Board Certified - Nurse Midwife and Nurse Practitioner
"I consider it an honor to care for women and their families during the extraordinary experience of bringing a new life into the world."
Make an Appointment with this provider
Ann is passionate about midwifery and women's health. She is a Certified Nurse Midwife and Doula. Ann provides pregnancy, labor, birth, and postpartum care, as well as breastfeeding support. She has been married to her husband for over 26 years, and they have four adult children. In her spare time, Ann loves to spend time outdoors especially camping, kayaking, and gardening.
Graduate School (2013)
University of Minnesota
Minneapolis, MN, United States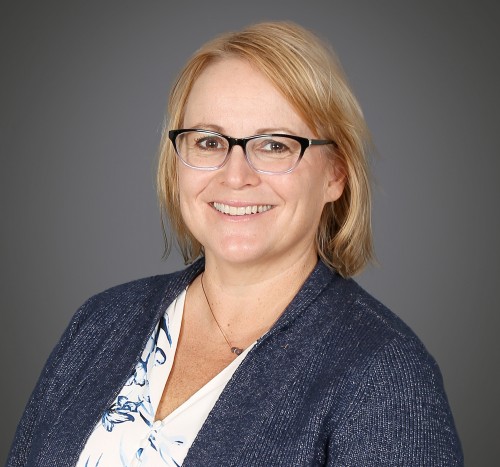 Schedule an appointment with me at these locations:
Altoona Health Center
3119 Woodman Dr • Altoona
OakLeaf Clinics - OB/GYN
3213 Stein Blvd. • Eau Claire
View other Obstetrics and Gynecology providers