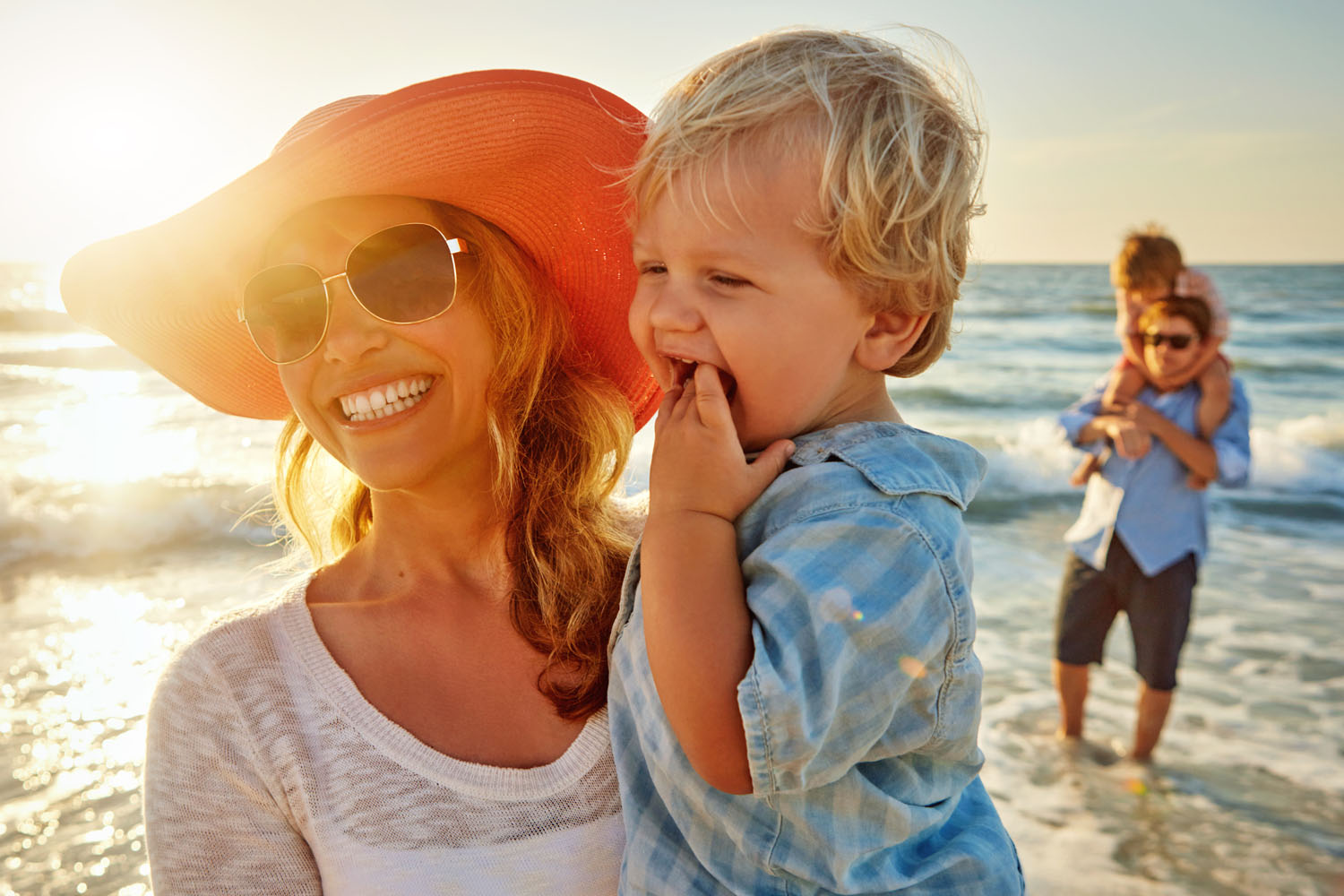 OakLeaf Direct
A Primary Care Solution for Employers
Oakleaf Direct is not insurance, but it works alongside self-funded insurance to improve access to primary care providers.
OakLeaf Direct is Direct Primary Care (DPC), an innovative and alternative payment model which improves access to high-value primary care providers.
The defining element of DPC models is the individual trusting relationship between a patient and their primary care provider. Claims are not submitted to insurance and no traditional fee for service reimbursement occurs. The removal of the "middleman" from the insurance process for primary care increases time available for patients, decreases out of pocket expenses, and decreases administrative burden and overhead.
OakLeaf Direct provides an opportunity for self-funded employers to improve overall employee wellness and to reduce administrative costs. Primary care services through OakLeaf Direct should meet many of your healthcare needs. If specialty or out of network care is necessary, your primary care provider will refer you to the best possible option. This encourages responsible, cost-conscious health care utilization.
Are you an employer or broker and want to learn more? Contact Lindasy Banaszynski.
A High Value Primary Care Partnership
At OakLeaf Direct, we understand how busy life is and our goal is to partner with you to provide a personalized primary care experience for better health and wellness. When we improve individual health– employers and employees benefit in the cost savings and the benefits of improved outcomes. Choosing an OakLeaf Direct provider is equivalent to choosing a partner. We are your advocate, coordinator, coach, and most importantly – your personal healthcare advisor. OakLeaf Direct is built on four key principles that we believe have the greatest impact on healthy outcomes and reducing total cost of care.
Trust: OakLeaf physicians have a reputation for providing excellent care and have practiced in the Chippewa Valley for over 25 years. As independent physicians, we believe in relationships with patients – getting to know each one of them personally and helping them navigate the complexities of the health system. 
Access: Getting the right care at the right time in the right place is important. OakLeaf Direct offers telephone, virtual visits, and same day urgent care appointments based on your unique circumstances. We are committed to reducing emergency room visits and unnecessary specialist referrals. Access also means we take the time to hear your story and spend the necessary time to take care of your unique needs.
Independent & Local: OakLeaf Direct physicians live in the Chippewa Valley and choose to practice independently. Being independent physicians eliminates accountability for downstream health care system revenue, keeping us focused on improving wellness, preventing, and managing diseases and lowering costs.
Transparency: When you partner with OakLeaf Direct, you will pay no copays, no coinsurance, no deductible, and specialist visits with an OakLeaf Direct referral will have a reduced copay.
OakLeaf Direct services include:
Preventive Care & Routine Screenings
Acute Illness & Sick Care
Chronic Care Prevention & Management
Medication Management
Assistance with Employee Wellness Goals
Healthy Lifestyle and Risk Reduction Coaching
In Clinic Blood Draws and Specimen Collection
Routine Lab Tests
View the OakLeaf Direct Brochure