Andrea Hess
LPC, SAC-IT
Licensed Professional Counselor and Clinical Substance Abuse Counselor
"I love being a mental health therapist! I am passionate about my work and enjoy helping others change and grow. I deeply care about my clients and improving their well-being. I feel good coming to work every day knowing that I am encouraging healthy change."
Make an Appointment with this provider
Andrea earned her Master of Science in Clinical Mental Health Counseling from the University of Wisconsin Stout with a concentration in AODA services. Her strengths are working with individuals, couples, and their families. Andrea provides therapy for a wide variety of mental health and substance use disorders including trauma, depression, anxiety, sexual abuse, domestic violence as well as addiction.
Andrea grew up in the Midwest and came from a large family in Michigan, near Detroit. Andrea loves to be active and involved in the community, engages in her spiritual life, and loves to spend time with her family on the weekends.
Graduate School (2015)
University of Wisconsin
Menomonie, WI, United States
Professional Societies
American Counseling Association
Civic Societies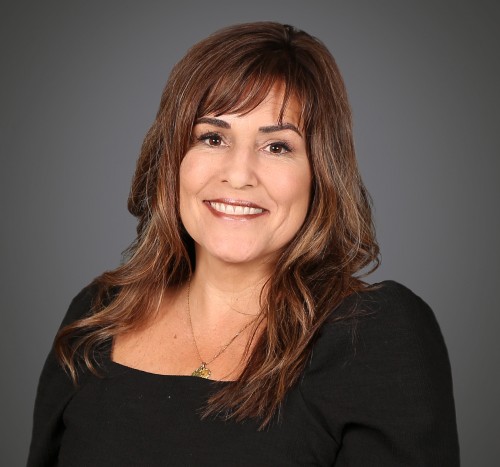 Schedule an appointment with me at these locations:
OakLeaf Clinics - The Counseling Room
130 S Barstow St, Suite 1B • Eau Claire
View other providers