Andrea Erickson
PA-C
Board Certified - Physician Assistant
"I am very excited about the opportunity to care for and journey through life alongside my patients. Building relationships with my patients will be the foundation for providing the best patient-centered care possible."
Make an Appointment with this provider
Ms. Erickson will focus on both acute and chronic conditions in family practice. She began her career in 2011 working in the emergency department at HSHS Sacred Heart and St. Joseph's Hospitals for eight years. She resides in Eau Claire with her husband and three children. In her free time, she enjoys being outdoors and spending time with her family.
Graduate School (2011)
Marquette University
Milwaukee, WI, United States
Hospital Affiliations
HSHS Sacred Heart Hospital, Eau Claire
HSHS St Joseph's Hospital, Chippewa Falls
Professional Societies
American Academy of Physician Assistants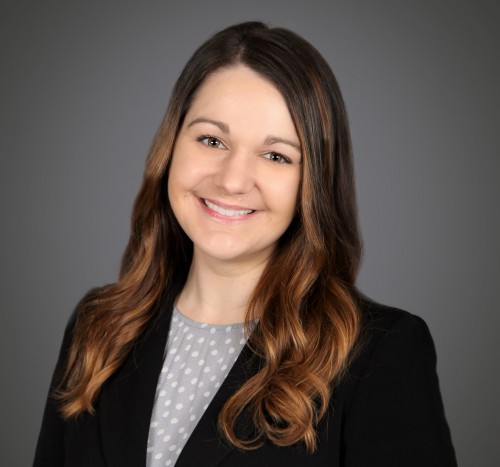 Schedule an appointment with me at these locations:
OakLeaf Clinics - Pine Grove Family Medicine: Stein
3221 Stein Blvd, Suite 4 • Eau Claire
OakLeaf Clinics - Pine Grove Family Medicine: Clairemont
2741 N Clairemont Ave, Suite D • Eau Claire
View other providers