Bridget Segerstrom
RD, CD, CBDCE
"It is my goal to teach nutrition and lifestyle modifications that help patients gain knowledge and a sense of control. This is achieved by incorporating proper nutrition in moderation and balance. I strive to connect with all of my patients on a personal level by listening to their individual needs, while being respectful, empathetic, and compassionate. Together, we will develop lifestyle changes to achieve optimal health and well-being through nutrition."
Make an Appointment with this provider
Ms. Segerstrom has worked in long-term care, hospital, and telephonic settings. She is excited to begin a career in an outpatient setting where she can develop long-term relationships with patients and their families. Ms. Segerstrom will work closely with Dr. Adkins as well as all the providers at OakLeaf Clinics. She believes in a team approach to create individualized nutrition care plans -- creating small, realistic lifestyle changes that will compound into immense health benefits and optimize overall health and well-being. Ms. Segerstrom understands that health is one of the most valuable assets a person can have and a huge contributor to good health is adequate, well-balanced nutrition. She lives in Mondovi with her husband and two children. In her spare time, she enjoys spending time with family and friends, running, cooking, being active outdoors, and spending time at her family's cabin up north.
Graduate School (2012)
University of Saint Joseph
Connecticut, MA, United States
Professional Societies
Academy of Nutrition and Dietetics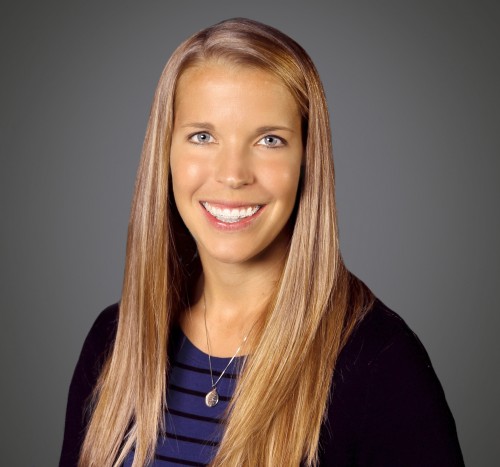 Schedule an appointment with me at these locations:
OakLeaf Clinics - Eau Claire Medical Clinic
3802 W Oakwood Mall Dr • Eau Claire
OakLeaf Clinics - Chippewa Falls
855 Lakeland Drive • Chippewa Falls
View other Nutritional Services providers