Anton Kidess
MD, FCCP
Board Certified in Internal Medicine, Pulmonary Disease, Critical Care Medicine, and Sleep Medicine
"Working collaboratively with my team is essential to ensure my patients receive thorough, thoughtful, and timely care."
Make an Appointment with Dr. Kidess
In 1997, Dr. Kidess joined Dr. Obaid and formed Eau Claire Medical Clinic. In addition to Dr. Kidess' Eau Claire Medical Clinic practice, he is currently the Medical Director of the Sleep Lab, the Respiratory Therapy Department, and the Pulmonary Function Laboratory at HSHS Sacred Heart Hospital. Dr. Kidess lives in Altoona with his wife and children. In his spare time, Dr. Kidess can be found on his homestead gardening and preparing gourmet meals for his family.
Medical School (1989)
University of Jordan
Amman, Jordan
Residency

Gundersen Medical Foundation
La Crosse, WI, United States
University of Oklahoma Medical Center
Oklahoma City, OK, United States
Hospital Affiliations
HSHS Sacred Heart Hospital, Eau Claire
HSHS St Joseph's Hospital, Chippewa Falls
OakLeaf Surgical Hospital, Altoona
Professional Societies
American College of Physicians
American College of Chest Physicians
Society of Critical Care Medicine
American Association of Sleep Medicine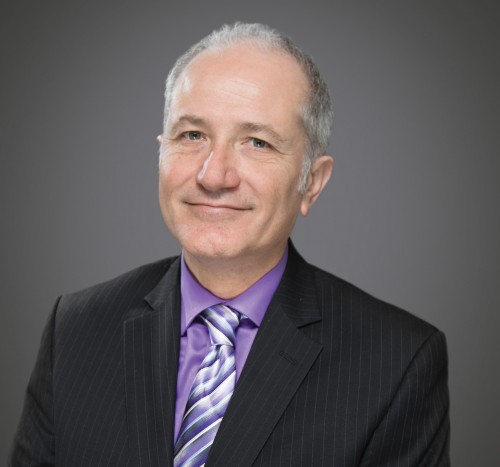 Schedule an appointment with me at these locations:
OakLeaf Clinics - Eau Claire Medical Clinic
3802 W Oakwood Mall Dr • Eau Claire
OakLeaf Clinics - Chippewa Falls
855 Lakeland Drive • Chippewa Falls
View other Internal Medicine, Pulmonary, Sleep Medicine providers