Melanie Butak
FNP-BC, APNP
Board Certified – Family Nurse Practitioner
"I value the patient-provider relationship. I enjoy getting to know my patients and forming long-lasting partnerships based on trust and honesty."
Make an Appointment with this provider
Ms. Butak's practice will focus on internal medicine, working closely with Dr. Kidess. She started her career as a registered nurse at Sacred Heart Hospital in 1993, spending ten years in the critical care unit and seven years in the emergency department. She then took on the role of trauma coordinator while attending graduate school. Ms. Butak has worked as a nurse practitioner at an area hospital seeing cardiology patients. She values her patients' input and involvement, embraces a mind-body approach to medical care, and cares for them as if they were family. Ms. Butak lives in Chippewa Falls with her husband and two sons. She enjoys spending time with family and friends, watching her sons play football, boating, and cooking.
Graduate School (2014)
University of Wisconsin
Eau Claire, WI, United States
Professional Societies
American Association of Nurse Practitioners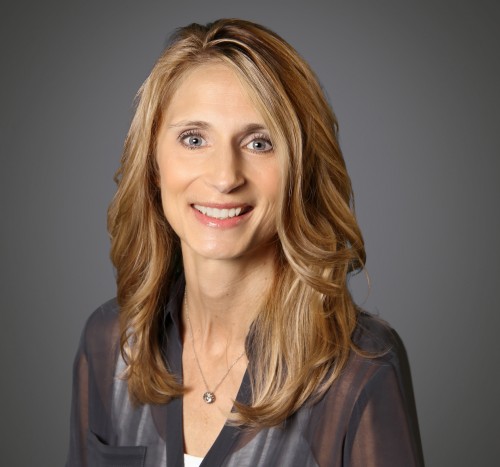 Schedule an appointment with me at these locations:
OakLeaf Clinics - Chippewa Falls
855 Lakeland Drive • Chippewa Falls
OakLeaf Clinics - Eau Claire Medical Clinic
3802 W Oakwood Mall Dr • Eau Claire
View other Family Medicine, Women's Health providers