Aron Adkins
MD
Board Certified in Internal Medicine and Endocrinology, Diabetes, and Metabolism
"I strive to understand the patient's needs and disease in a compassionate and holistic way, to listen to the patient's concerns, and to pursue the diagnosis and treatment with intensity and intelligence. I aim to treat every patient like they are my family."
Make an Appointment with Dr. Adkins
Dr. Adkins practice focuses on endocrinology, diabetes, and metabolism. He believes in educating his patients on their diagnosis to empower them to take an active role in their healthcare. Dr. Adkins lives in Eleva with his wife and five daughters. He enjoys art, reading, and spending time with his family.
Medical School (1996)
Medical College of Ohio
Toledo, OH, United States
Residency (1999)
Mayo School of Graduate Medicine
Rochester, MN, United States
Fellowship (2002)
Mayo School of Graduate Medicine
Rochester, MN, United States
Hospital Affiliations
Baldwin Area Medical Center
Cumberland Memorial Hospital
HSHS Sacred Heart Hospital, Eau Claire
HSHS St Joseph's Hospital, Chippewa Falls
OakLeaf Surgical Hospital, Altoona
Professional Societies
Endocrine Society
American Association of Clinical Endocrinologists
Civic Societies
Acres of Joy, Nonprofit Organization - Chairman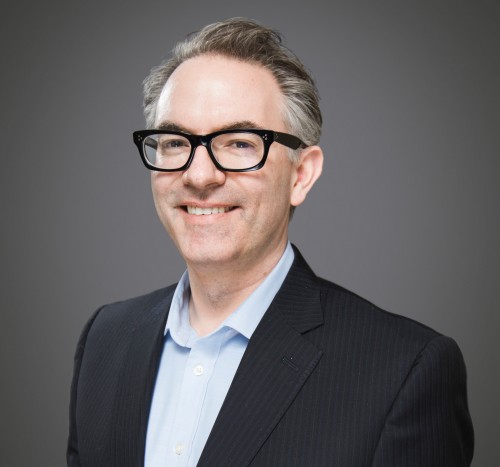 Schedule an appointment with me at these locations:
View other Endocrinology providers