Kyle Dettbarn
MD
Board Certified in Internal Medicine, Pulmonary Disease, and Critical Care Medicine
"Promoting a healthy lifestyle, encouraging work-life balance, and focusing on preventative care are cornerstones in achieving positive outcomes for my patients."
Make an Appointment with Dr. Dettbarn
Dr. Dettbarn's practice focuses on pulmonary, critical care medicine, internal medicine, and sleep medicine. He serves as the Medical Director for Dove Healthcare - Wissota Health & Regional Vent Center as well as Director of Respiratory Care and Director of Pharmacy and Therapeutics at HSHS Sacred Heart Hospital and Director of Respiratory Care at Memorial Medical Center in Neillsville. Dr. Dettbarn lives in Eau Claire with his wife and four children. He enjoys working out, golfing, fishing, and spending time with his family.
Medical School (1997)
University of Iowa - Carver College of Medicine
Iowa City, IA, United States
Residency (2000)
University of Iowa
Iowa Methodist Medical Center
VA Medical Center
Des Moines, IA, United States
Fellowship (2003)
Truman Medical Center
St. Luke's Medical Center
Kansas City, MO, United States
Hospital Affiliations
Baldwin Area Medical Center, Baldwin
HSHS Sacred Heart Hospital, Eau Claire
HSHS St Joseph's Hospital, Chippewa Falls
OakLeaf Surgical Hospital, Altoona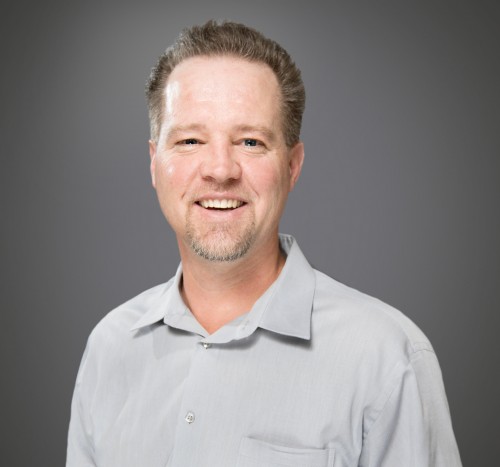 Schedule an appointment with me at these locations:
OakLeaf Clinics - Eau Claire Medical Clinic
3802 W Oakwood Mall Dr • Eau Claire
OakLeaf Clinics - Chippewa Falls
855 Lakeland Drive • Chippewa Falls
OakLeaf Specialty Clinic
840 Spruce St • Baldwin
View other Internal Medicine, Pulmonary, Sleep Medicine, Hospital Services, Geriatrics providers