Brent Jensen
MD, FAAP
Board Certified in Pediatrics
"I became a pediatrician because I am a kid at heart!"
Make an Appointment with Dr. Jensen
Dr. Jensen was born at Sacred Heart Hospital and grew up in Chippewa Falls. Now, he's come full circle to provide care for the children in the community he's always called home. His goal is to put as much heart as parents do into helping their children grow strong and healthy. Most of all, he provides parents and their children with all the guidance and care they need throughout the important growing years.
Medical School (2007)
University of Wisconsin-Madison
School of Medicine and Public Health
Madison, WI, United States
Residency (2009)
University of Wisconsin Children's Hospital
Madison, WI, United States
Hospital Affiliations
HSHS Sacred Heart Hospital, Eau Claire
Professional Societies
American Board of Pediatrics
American Academy of Pediatrics - Board Certified
Pediatric Advanced Life Support (PALS) - Certified
Civic Societies
Boy Scouts of America Chippewa Valley - Chief Medical Officer
University of Wisconsin Alumni Chippewa Valley Chapter - Board Member
University of Wisconsin Organ & Tissue Donation - Volunteer
Sacred Heart Hospital Maternal & Child Health Committee - Vice Chair
Sacred Heart Hospital Baby Friend Advisory Committee - Member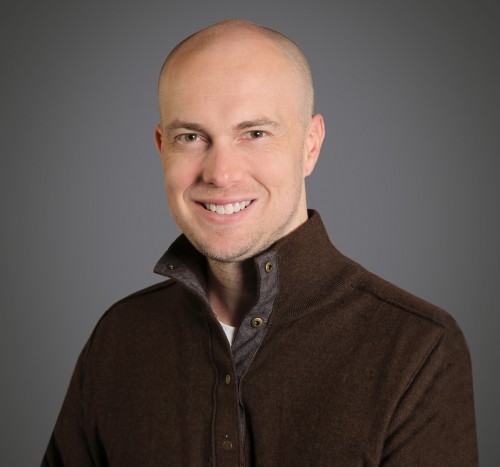 Schedule an appointment with me at these locations:
OakLeaf Clinics - OakLeaf Pediatrics
3213 Stein Blvd. • Eau Claire
View other providers