Kristin Severson
DO, CMD, FACOI
Board certified in Internal Medicine and Geriatrics
"I feel privileged to walk beside my patients on their health journey and embrace the challenges they face as they grow older."
Make an Appointment with Dr. Severson
Dr. Severson specializes in geriatric medicine and maintains her Certified Medical Directorship of skilled nursing facilities. Prior to joining OakLeaf Clinics, she spent 15 years practicing in western Wisconsin as well as serving as Medical Director for skilled nursing facilities in Hudson. She attributes her love of geriatric medicine to watching her grandparents demonstrate healthy aging and living. Dr. Severson enjoys partnering with her patients, doing what is right for them as individuals, and being flexible and creative in finding their next steps. She is married and has a very active son. In her free time, she enjoys traveling with family, baking, knitting, and shopping!
Medical School(1999)
Kirksville College of Osteopathic Medicine
Kirksville, MO, United States
Residency (Internal Medicine 2002)
Northeast Regional Medical Center
Kirksville, MO, United States
Fellowship (Geriatric Medicine 2002)
Aurora Sinai Medical Center
Milwaukee, WI, United States
Professional Societies
American Osteopathic Association (AOA)
American College of Osteopathic Internists (ACOI)
American College of Physicians (ACP)
The Society for Post-Acute and Long-Term Care Medicine (AMDA)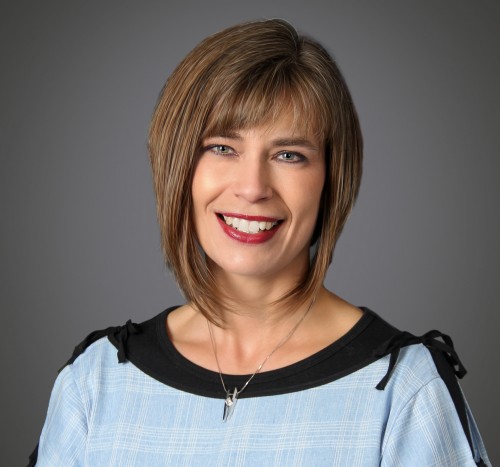 Schedule an appointment with me at these locations:
OakLeaf Clinics - Eau Claire Medical Clinic
3802 W Oakwood Mall Dr • Eau Claire
View other Internal Medicine providers