Jamie Lamm
FNP-BC, APNP
Board Certified - Family Nurse Practitioner
"I became a nurse practitioner because I wanted to be able to work with and empower patients to get the most out of their healthcare."
Make an Appointment with this provider
Jamie has been practicing with Eau Claire Women's and Family Care since 2007. As a nurse practitioner, she believes in the importance of presence and listening. She is passionate about women's health and values collaborating with the patient to achieve their highest level of health and well-being throughout their life span.
Graduate School (2008)
University of Wisconsin
Eau Claire, WI, United States
Professional Societies
Civic Societies
St. Mary's Church
Assumption Catholic Schools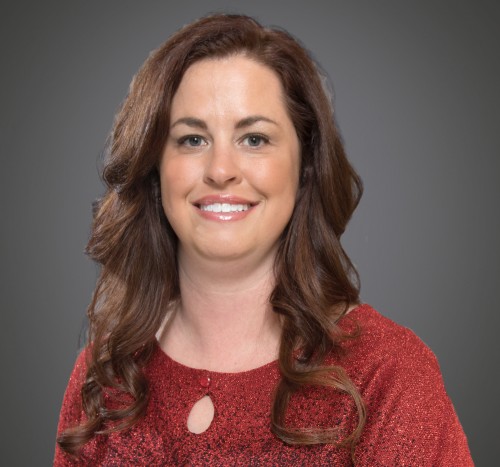 Schedule an appointment with me at these locations:
OakLeaf Clinics - OB/GYN
3213 Stein Blvd. • Eau Claire
View other Obstetrics and Gynecology providers