Holly Zanchetti
FNP-BC
Board Certified Family Nurse Practitioner
"Life is a wonderful journey and I enjoy being able to support, encourage and celebrate our community members through the highs and lows they face as they navigate through both their great times and more challenging chapters."
Make an Appointment with this provider
Ms. Zanchetti works in family medicine, caring for people with a large variety of ailments and disease processes. She is a native of Eau Claire and married with two daughters and a big dog (St. Bernard/Black Mouth Cur Mix). She also has a stepson, daughter-in-law, and three grandchildren. Ms. Zanchetti likes spending her time with her family outside and on adventures. She enjoys downhill skiing, boating, summer water sports, gardening, day trips, family game nights, new foods, relaxing with a book, and simply being home with her family.
Graduate School (2020)
Graceland University
Independence, MO, United States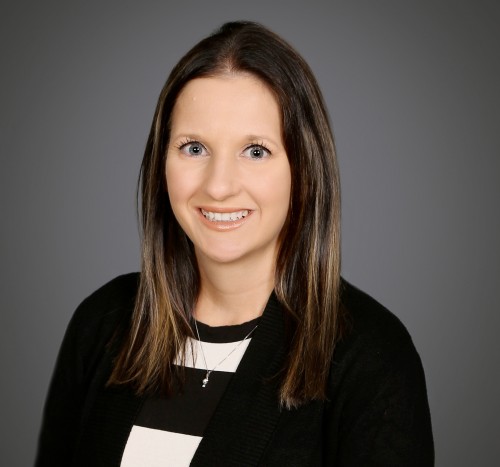 Schedule an appointment with me at these locations:
OakLeaf Clinics - Chippewa Falls
855 Lakeland Drive • Chippewa Falls
View other Family Medicine providers