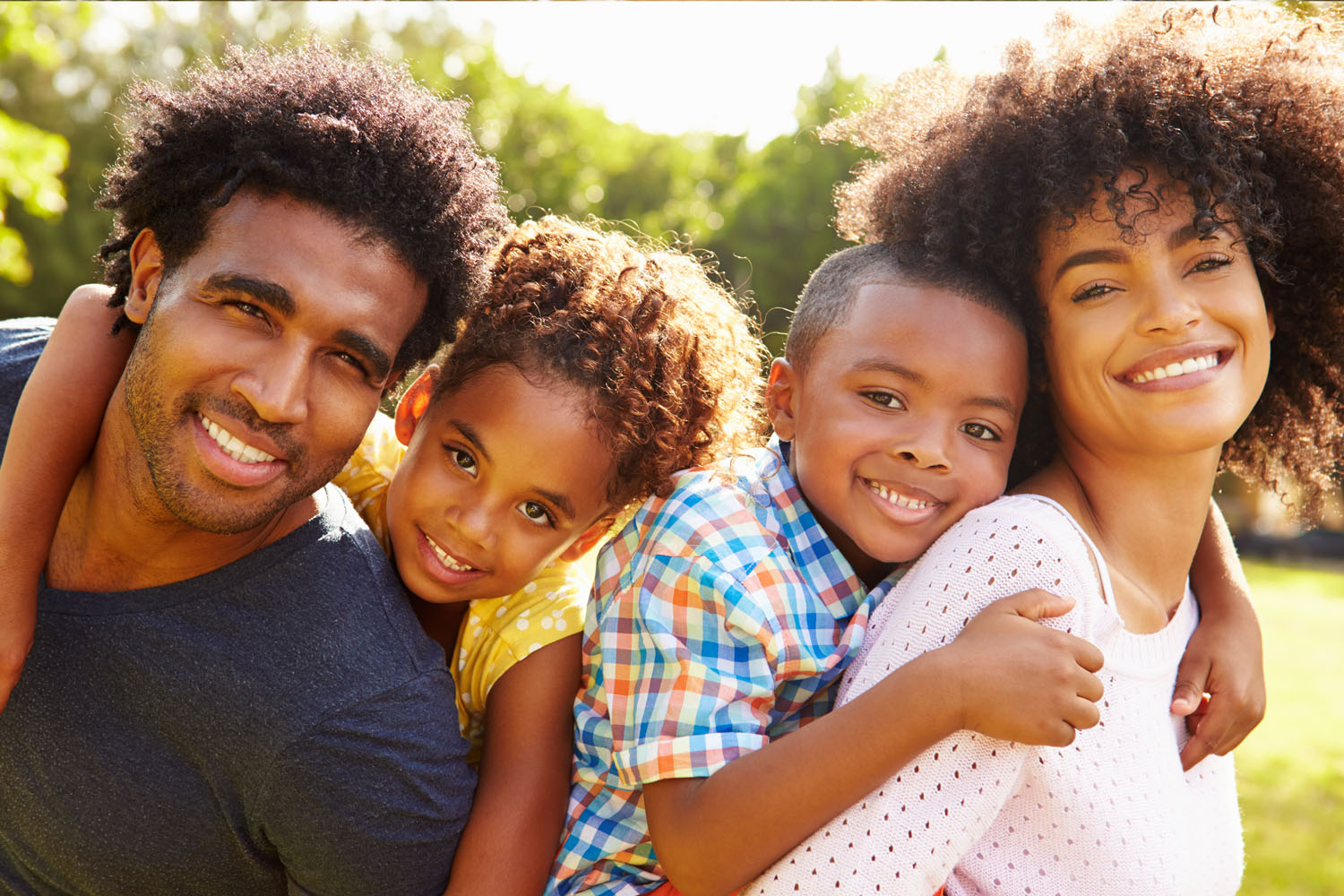 Forms & Resources
As a part of our mission to provide comprehensive, coordinated healthcare to our patients, we offer several resources to simplify your patient experience.
Billing Inquiries
OakLeaf Clinics Business Office
719 W Hamilton Ave, Suite B
Eau Claire, WI 54701
715-552-9784
Fax: 715-835-6370
Monday through Friday, 8 AM until 5
Alternatives to In-Person Visits
MyChart, telehealth, and virtual visits are alternatives to an in-person visit and will be submitted to your insurance carrier. We are happy to offer these as alternatives and will continue to make them available moving forward.
MyChart (patient portal) — An essential tool for communicating with your healthcare team — Connect to your video visits, message clinicians, refill medications, request appointments, complete forms, e-check in, and access your medical records. If you do not have a MyChart account, sign-up online now or call and we will assist you. View MyCart tips for video visits.
Telehealth (video visits) — Call us or click here to request a telehealth visit with any of our clinicians. Technology is essential and as simple as having MyChart (preferred), FaceTime, Zoom, Skype, etc.
Virtual Visits (telephone) — Have a phone conversation with the physician, nurse practitioner, or physician assistant. Call us or click here to request a virtual visit. Your provider will call you at the scheduled time.
COVID-19 Updates
OakLeaf Clinics and our team of healthcare professionals remain committed to your care. Our clinics are ensuring safety through vigilance of our infection control practices including handwashing, disinfecting, social distancing, and recommended CDC guidelines.
Should You Be Tested for COVID-19?
Call us. We will schedule a visit with your primary care provider at the clinic or via telehealth to determine the next steps.
Patient Forms
All Locations
Eau Claire Medical Clinic + Chippewa Falls
Foot & Ankle
OB/GYN
OakLeaf Pediatrics
Pine Grove Family Medicine