Tamara Slinkard
MD
Board Certified in Family Medicine
"I strive to treat each person with kindness and compassion. I believe that doctor and patient work as a team to manage and improve the patients physical and emotional health to the best of their ability."
Make an Appointment with Dr. Slinkard
Dr Slinkard's practice ranges from taking care of newborns to the elderly. Her professional interests are women's health, prenatal care, low risk obstetrics, pediatrics, and preventative care. She is married with two children. She enjoys traveling, reading, gardening, and spending time with family and friends.
Medical School (1997)
University of Minnesota
Minneapolis, MN, United States
Residency (2000)
University of Wisconsin Medical School and Public Health-Fox Valley Family Medicine
Appleton, WI, United States
Hospital Affiliations
HSHS Sacred Heart Hospital, Eau Claire
OakLeaf Surgical Hospital, Altoona
Professional Societies
American Board of Family Medicine
Amercian Academy of Family Physicians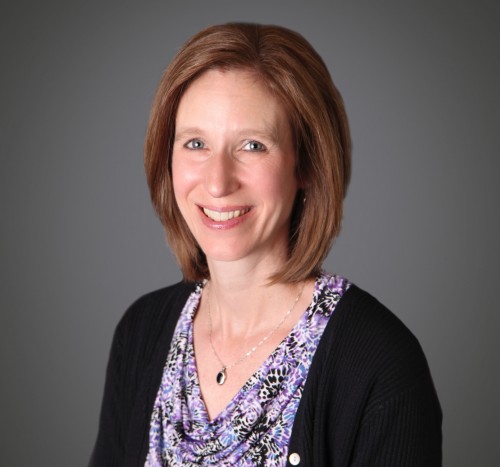 Schedule an appointment with me at these locations:
OakLeaf Clinics - Pine Grove Family Medicine: Stein
3221 Stein Blvd, Suite 4 • Eau Claire
View other Family Medicine, Obstetrics and Gynecology providers