Peter Kluge
DO, FACC
Board Certified in Cardiology, Interventional Cardiology, and Nuclear Cardiology
"Devoting time, being present, and listening to the needs of my patients is paramount in the care of their heart. It's a journey we take together, side-by-side, every step of the way."
Make an Appointment with this provider
Dr. Kluge's practice focuses on cardiology and interventional cardiology. Dr. Kluge performs numerous procedures both at the office and at HSHS Sacred Heart Hospital including heart catheterization with stent placement, transcatheter aortic valve replacement (TAVR), heart stress testing, pacemaker insertion, and follow-up, and a treatment option for varicose veins that cause ulcers. Dr. Kluge lives in Eau Claire with his wife and daughters. He is an avid Michigan sports fan and enjoys skiing, golfing, biking, and traveling.
Medical School (2003)
Kirksville College of Osteopathic Medicine
Kirksville, MO, United States
Residency (Internal Medicine 2006)
Garden City Hospital
Garden City, MI, United States
Fellowship (Cardiology 2009)
Garden City Hospital
Garden City, MI, United States
Fellowship (Interventional Cardiology 2012)
Mercy Medical Center of North Iowa
Mason City, IA, United States
Hospital Affiliations
Cumberland Memorial Hospital
HSHS Sacred Heart Hospital, Eau Claire
HSHS St. Joseph's Hospital, Chippewa Falls
Indianhead Medical Center, Shell Lake
OakLeaf Surgical Hospital, Altoona
Professional Societies
Fellow of American College of Osteopathic Internist
Fellow of American College of Cardiology
American Society of Echocardiography
American Society of Nuclear Cardiology
American Osteopathic Association
American Medical Association
The Society for Cardiovascular Angiography and Interventions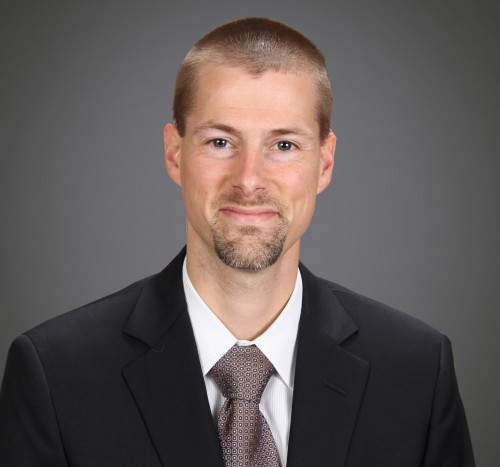 Schedule an appointment with me at these locations:
View other Cardiology providers