Musa Khan
MD
Board Certified in Internal Medicine
"Physicians and patients need to work together to pursue care that improves health."
Make an Appointment with Dr. Khan
Dr. Khan believes in educating his patients on their diagnoses to empower them to take an active role in their healthcare. He was a hospitalist at Blessing Hospital in Illinois before moving to OakLeaf Clinics. Dr. Khan speaks four languages -- English, Pashtu, Urdu, and Hindi. He has a lovely family with twins, a boy and a girl. He loves to travel, fish, and collect colognes.
Medical School (2012)
Peshawar Medical College
Peshawar, Khyber Pakhtunkhwa, Pakistan
Residency (2021)
Roger Williams Hospital
Providence, RI, United States
Hospital Affiliations
HSHS Sacred Heart Hospital, Eau Claire
Professional Societies
American Board of Internal Medicine
American Academy of Physicians
Educational Commission for Foreign Medical Graduates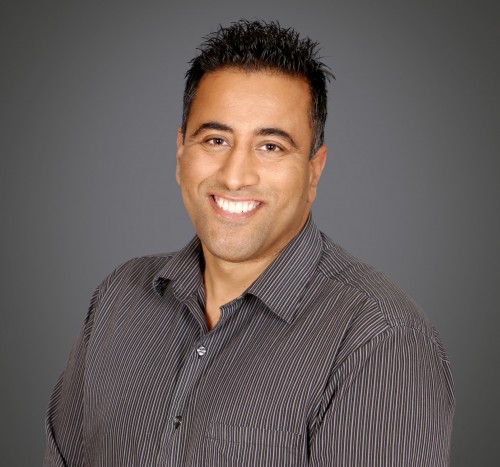 Schedule an appointment with me at these locations:
OakLeaf Clinics - Chippewa Falls
855 Lakeland Drive • Chippewa Falls
OakLeaf Clinics - Eau Claire Medical Clinic
3802 W Oakwood Mall Dr • Eau Claire
View other Internal Medicine providers