Karen Johnson
DNP, CNM, CLC
Board Certified - Nurse Midwife and Nurse Practitioner
"I enjoy working with women to identify their birth preferences and what they desire for the birth of their baby. It's an honor to witness the birth of these little ones and the creation of a family."
Make an Appointment with this provider
As a certified nurse-midwife, Ms. Johnson is dedicated to developing trusting, respectful relationships where women feel safe to discuss their concerns. She encourages women and their families to be actively involved in their care and make informed decisions while respecting their unique needs, values, and beliefs. Ms. Johnson provides routine women's care, assistance with family planning, pregnancy care, labor and delivery, counseling for breastfeeding, and general OB/GYN care.
Graduate School (2020)
University of Wisconsin
Eau Claire, WI, United States
Professional Societies
American College of Nurse Midwives
American Association of Nurse Practitioners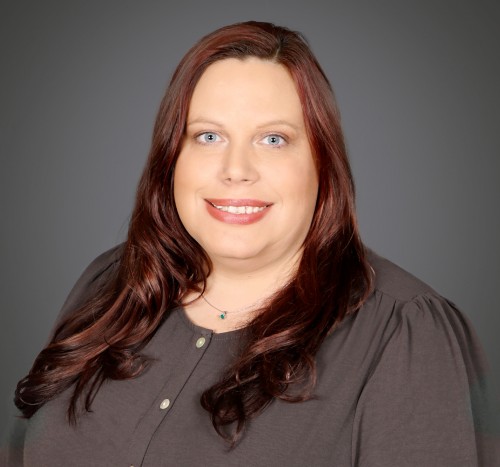 Schedule an appointment with me at these locations:
Altoona Health Center
3119 Woodman Dr • Altoona
OakLeaf Clinics - OB/GYN
3213 Stein Blvd. • Eau Claire
View other Obstetrics and Gynecology providers