Amy Ludwikowski
MD
Board Certified in Family Medicine and Addiction Medicine
"To me, family medicine has always been my definition of a physician — someone who provides continuing comprehensive care for all individuals throughout all their life stages."
Make an Appointment with Dr. Ludwikowski
Dr. Ludwikowski's is available for patient appointments on Wednesday evenings.
Dr. Ludwikowski's practice encompasses people of all ages, providing family-oriented, comprehensive care; including obstetrical care and well-woman visits; newborn and well-child care; and pediatrics, adult, and geriatric care. She has the compassion to provide quality individualized healthcare for the whole family.
Dr. Ludwikowski provides full-scale family medicine, obstetric care, pediatrics, office-based procedures, dermatologic biopsies, Accutane management, addiction medicine, as well as DOT, school, and sports physicals.
Graduate School (1995)
Rhodes College
Memphis, TN, United States
Medical School (1999)
University of Illinois College of Medicine
Rockford, IL, United States
Rural Medical Education Program (RMED)
Rockford, IL, United States
Residency (2002)
University of Wisconsin
Eau Claire, WI, United States
Hospital Affiliations
HSHS Sacred Heart Hospital, Eau Claire
OakLeaf Surgical Hospital, Altoona
Professional Societies
American Board of Family Medicine - Diplomate
American Board of Preventive Medicine, Addiction Medicine - Diplomate
American Academy of Family Physicians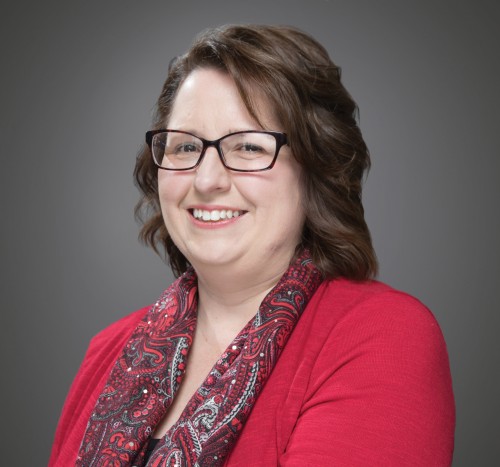 Schedule an appointment with me at these locations:
OakLeaf Clinics - Amy Ludwikowski, MD
431 E Clairemont Ave, Suite C • Eau Claire
View other Family Medicine, Obstetrics and Gynecology, Women's Health providers