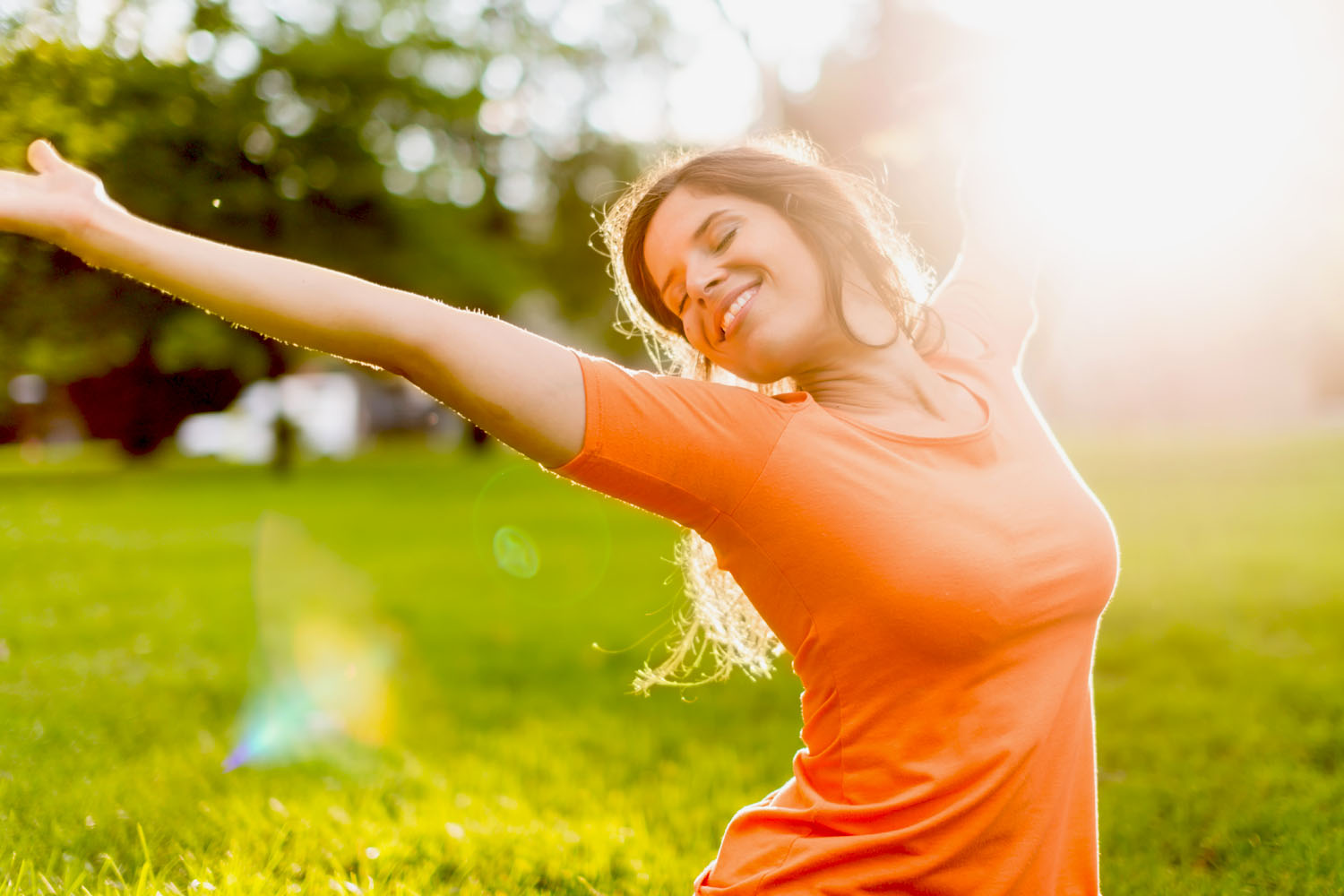 Women's Health
In Eau&nbspClaire • Chippewa&nbspFalls • Altoona • Stanley • Cumberland • Shell&nbspLake • Ladysmith • Rice&nbspLake
Receive treatment to you, your lifestyle, and your health goals from a compassionate physician.
Benefit from a full spectrum of women's care personalized to your health needs and wellness goals.
OakLeaf Clinics providers high quality, personalized care for women by addressing their individual health concerns. They are passionate about women's health and committed to providing holistic care to women from adolescence through adulthood.
Women's Health Services
Personalized Obstetrical Care
Complete Gynecological Care
Adolescent Counseling
Breast Exams and Referral to Mammography Services
Colposcopy
Diet and Exercise Counseling
Obstetrical and Pelvic Ultrasounds On-Site
Pap Smear and Follow-up Care of Abnormalities
Perimenopause and Menopause Counseling and Treatment
PMS Counseling
Treatment of Urinary Incontinence
Your Partner in Health
Our women's health providers are committed to empowering and supporting you, whatever feelings or challenges you're facing. From caring for your health needs to helping you grow your family, you'll benefit from our inclusive environment that is supportive of your goals. We'll be your partner for a lifetime of expert health care.
Make a Women's Health appointment