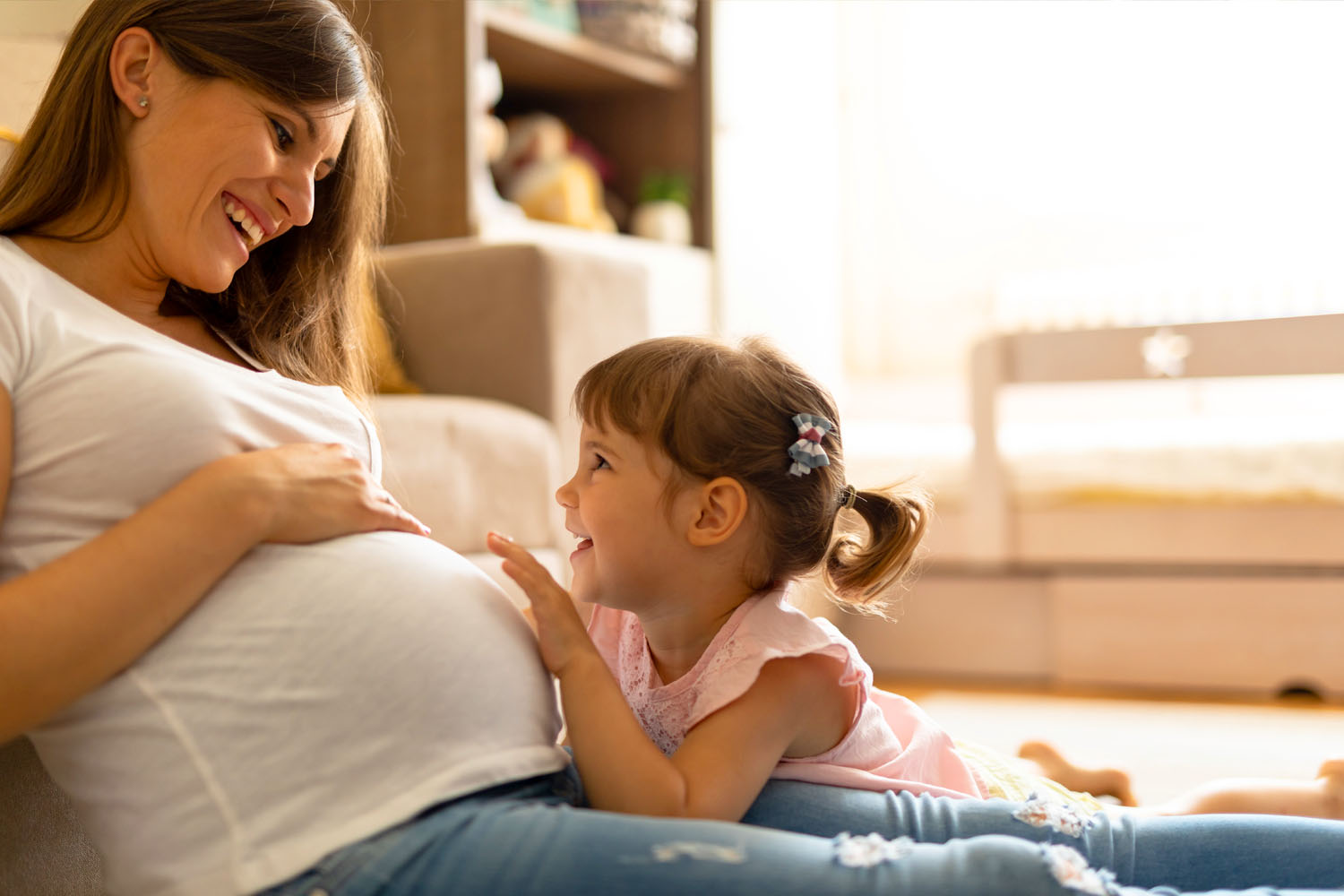 Obstetrics and Gynecology
In Eau&nbspClaire • Chippewa&nbspFalls • Altoona • Stanley • Cumberland • Shell&nbspLake • Ladysmith • Rice&nbspLake
An entire team of experts — from nurse-midwives to OB/GYNs to specialists — works together to serve you.
We start by getting to know you, your lifestyle, and your concerns before offering compassionate care for often deeply personal issues.
Our obstetricians and gynecologists see thousands of patients every year – often multiple generations of the same family. We treat women of all ages, from pre-adolescence to post-menopausal. We provide exceptional care for all types of conditions, ranging from abnormal bleeding to uterine cancer.
OB/GYN Services
Complete Personalized Obstetrical Care
Complete Gynecological Care
Birthing Options
Infertility Counseling and Treatment
Family Planning
Treatment of Urinary Incontinence
Minimally Invasive Procedure Options
Major Surgeries
Counseling for Adolescents, PMS, Menopause, Hormone Replacement, and More
Your Partner in Health
From well-woman checkups and pregnancy care to menopause support, we partner with you to encourage your wellness throughout your life. If you are facing more complex conditions, we work with you to address the issue and improve your quality of life.
OB/GYN Resources
Make a Obstetrics and Gynecology appointment