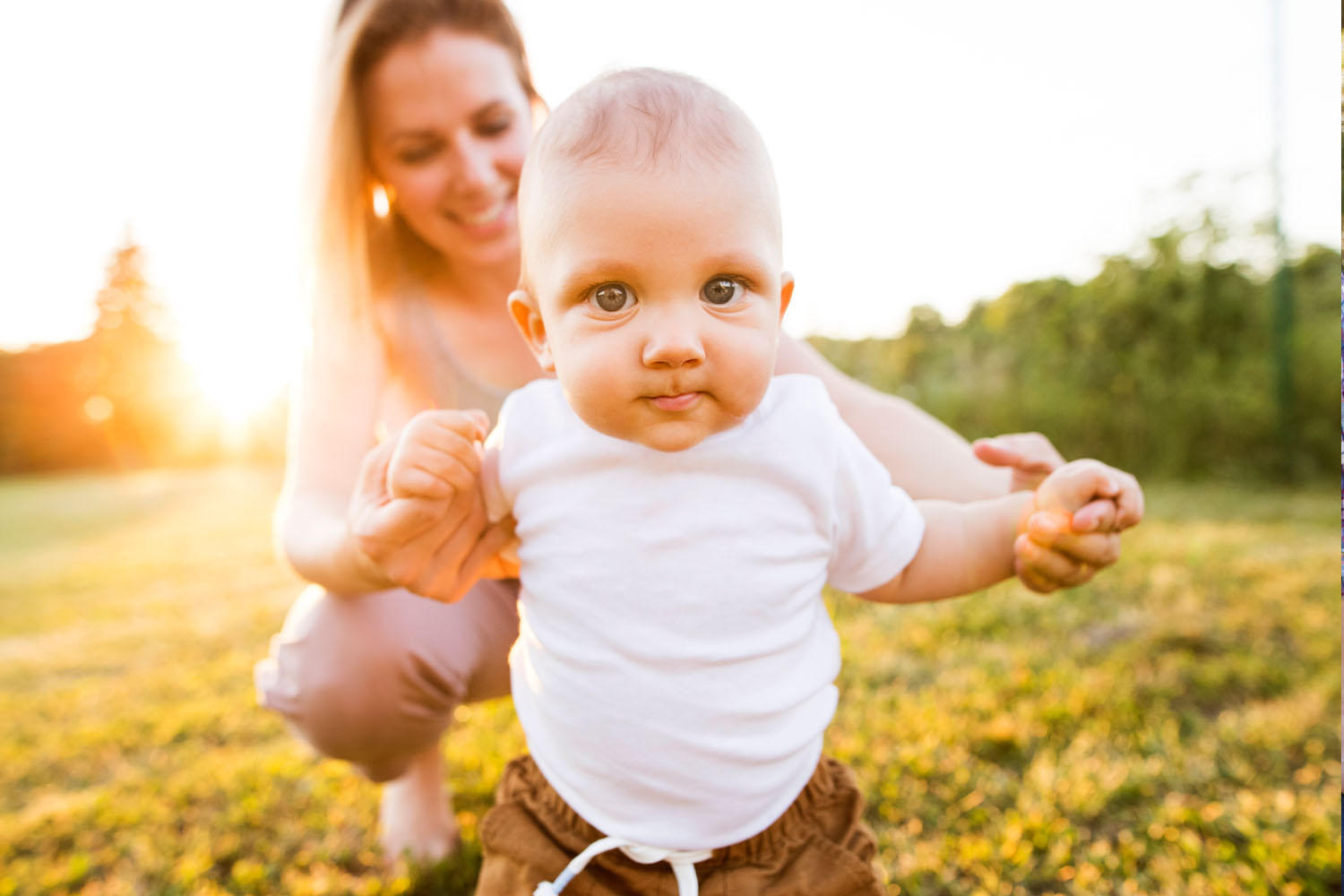 Pediatric Medicine
In Eau&nbspClaire
Receive comprehensive primary care from our dedicated pediatricians that is designed to keep your child healthy.
Our pediatricians take the time to provide you with the information you need to make treatment decisions and better understand your child's medical condition.
Whether scheduling routine visits or urgent needs, we hope that you'll feel like a part of our family when you visit. When questions arise about your child's health, you can rest assured that we will always have one of our providers on call to answer your urgent questions.
Pediatric Medicine Services
Same Day Sick Visits
Well Child Care
School, Sports, and Camp Physicals
Post Concussion Management (ImPACT)
Immunizations
Asthma Management
ADHD Assessment and Management
Nutrition Assessment and Treatment
Diabetes Care
Treatment of Eczema, Acne, Burns, and Other Skin Conditions
Menstrual Management
Newborn Care and Breastfeeding Assistance
Circumcisions
Wound Care and Suturing
Chronic Conditions
Vision and Hearing Screenings
In-Patient Hospital Care
On-site, Dedicated Nurse Line
Your Partner in Health
We understand that pediatric care means more than treating a sick child — it means providing answers and guidance throughout your child's growth. That's why we strive to build a partnership with parents so they can raise safe, healthy kids.
Pediatric Medicine Resources
Make a Pediatric Medicine appointment