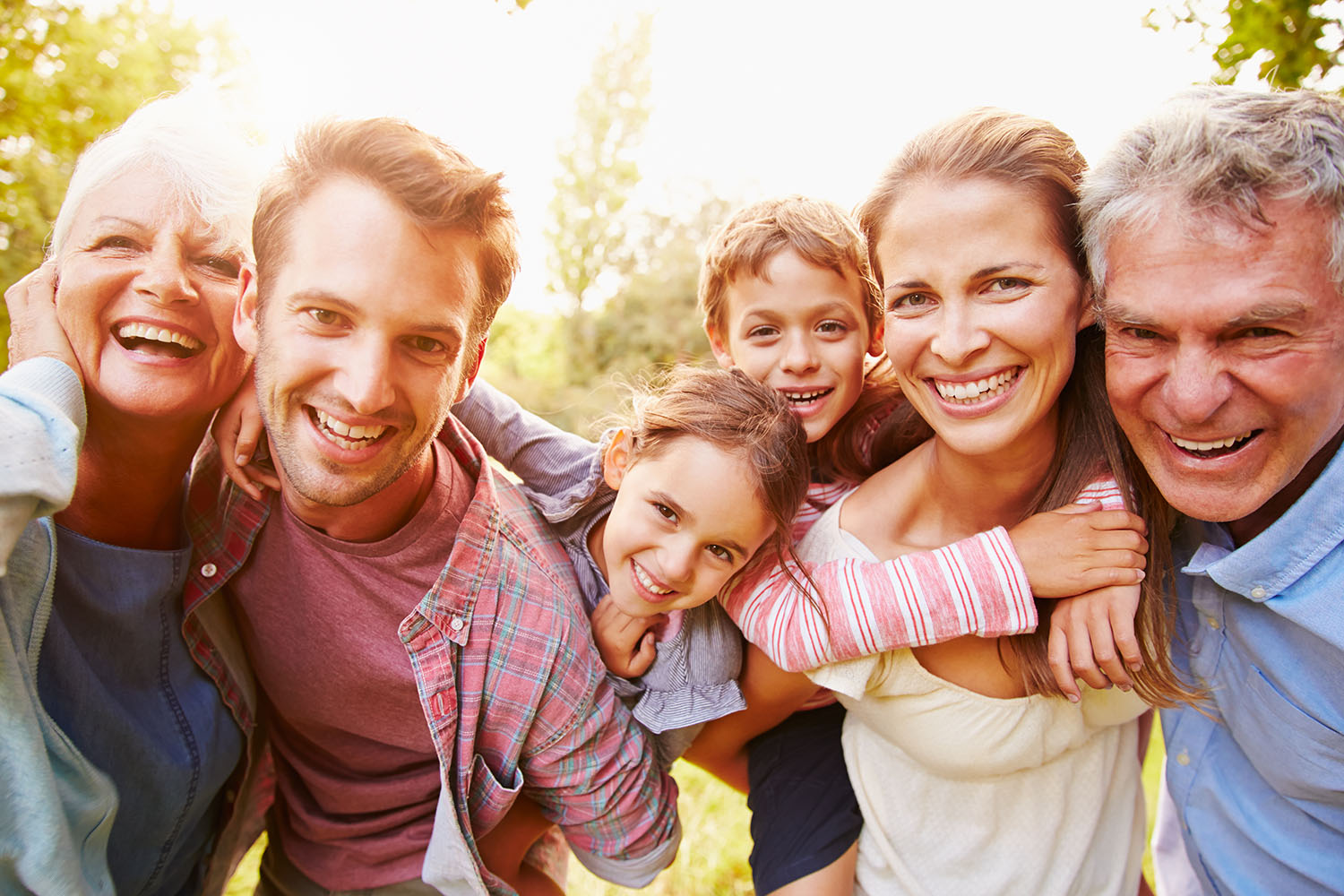 Family Medicine
In Eau&nbspClaire • Chippewa&nbspFalls
Develop an ongoing relationship with a physician you trust to care for your whole family.
Family medicine provides care for children and adults of all ages.
Whether you require specialized treatment for a health condition, setting a time for your physical, or a well-baby check, our providers work with you to determine the best treatment plan and establish a wellness strategy to help you stay healthy. When the need for specialized care arises, our providers are experts at matching patients with the specialized care they require.
Family Medicine Services
Child and Infant Care
Women's Health and Obstetrics
Men's Health
Immunizations
Physicals for Annual Care, Sports, School, or Employment
Minor Surgeries
Care for Minor Illnesses and Injuries
Preventive Screenings
Chronic Disease Management
Family Planning
Weight Management
Dermatology (Acne, Moles, Warts)
Behavioral Health (Depression, Stress)
Anxiety Screening and Treatment
Your Partner in Health
At OakLeaf Clinics, our family medicine providers are committed to your health and wellness. We get to know you at all stages of your life, which allows us to tailor your care based on your lifestyle and unique needs. Whether dealing with an acute condition like back pain or a chronic condition like diabetes, many of our patients have been with us for life, which makes transitioning from pediatric to adult care easy.
By establishing relationships with you and your family, we're here to guide you through all of your life and health challenges.
Make a Family Medicine appointment