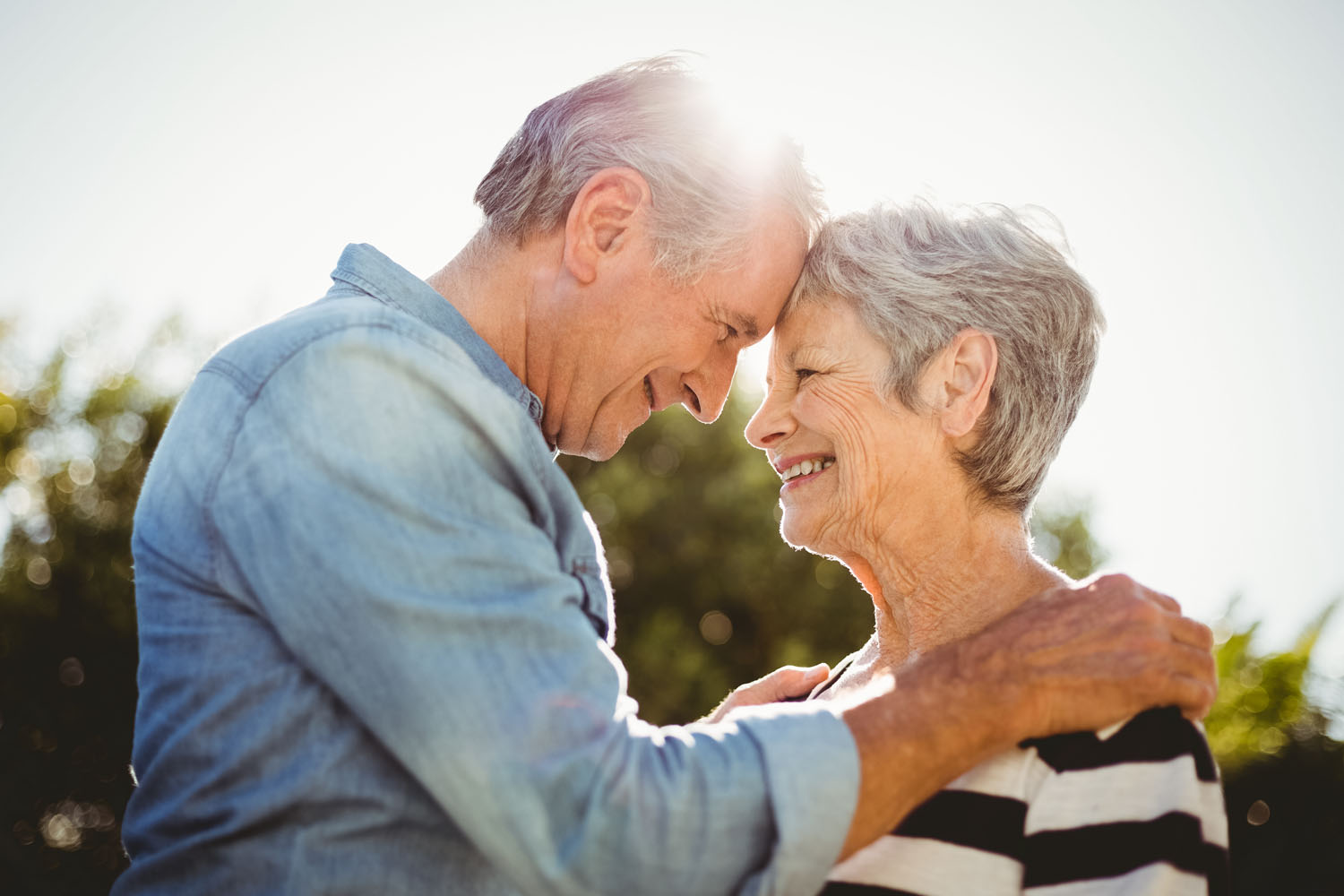 Internal Medicine
In Chippewa&nbspFalls • Eau&nbspClaire • Amery • Cumberland • Baldwin
Achieve and maintain optimal health with the help of an internal medicine physician.
Friendly and knowledgeable, our internal medicine providers are dedicated to providing you with a life-time of individualized care.
As your primary care provider, we are your first point of contact for all your healthcare needs. We are here to help treat and diagnose common illnesses and spot minor health problems before they become major ones.
Internal medicine physicians are specially trained to diagnose and treat medical problems such as heart disease, diabetes, cancer, depression, high blood pressure, stroke, arthritis and other conditions. They also provide physical and gynecological exams.
Internal Medicine Services
Vaccinations
Annual Physicals
Blood Pressure Management
Cancer Screenings
Cholesterol Screening
Chronic Health Management
Diabetes Management
DOT Physicals
Medication Management
Preventative Health
Smoking Cessation
Urgent Care Needs
Welcome to Medicare Visits
Your Partner in Health
A general internal medicine provider is your partner in helping you stay healthy or manage chronic conditions. A general internal medicine provider sees patients over the age of 18. Internal medicine providers are doctors for adults who are skilled in solving diagnostic problems, preventing diseases, and managing complex disorders of your body so you can continue to live well.
Internal Medicine Resources
Make a internal medicine appointment