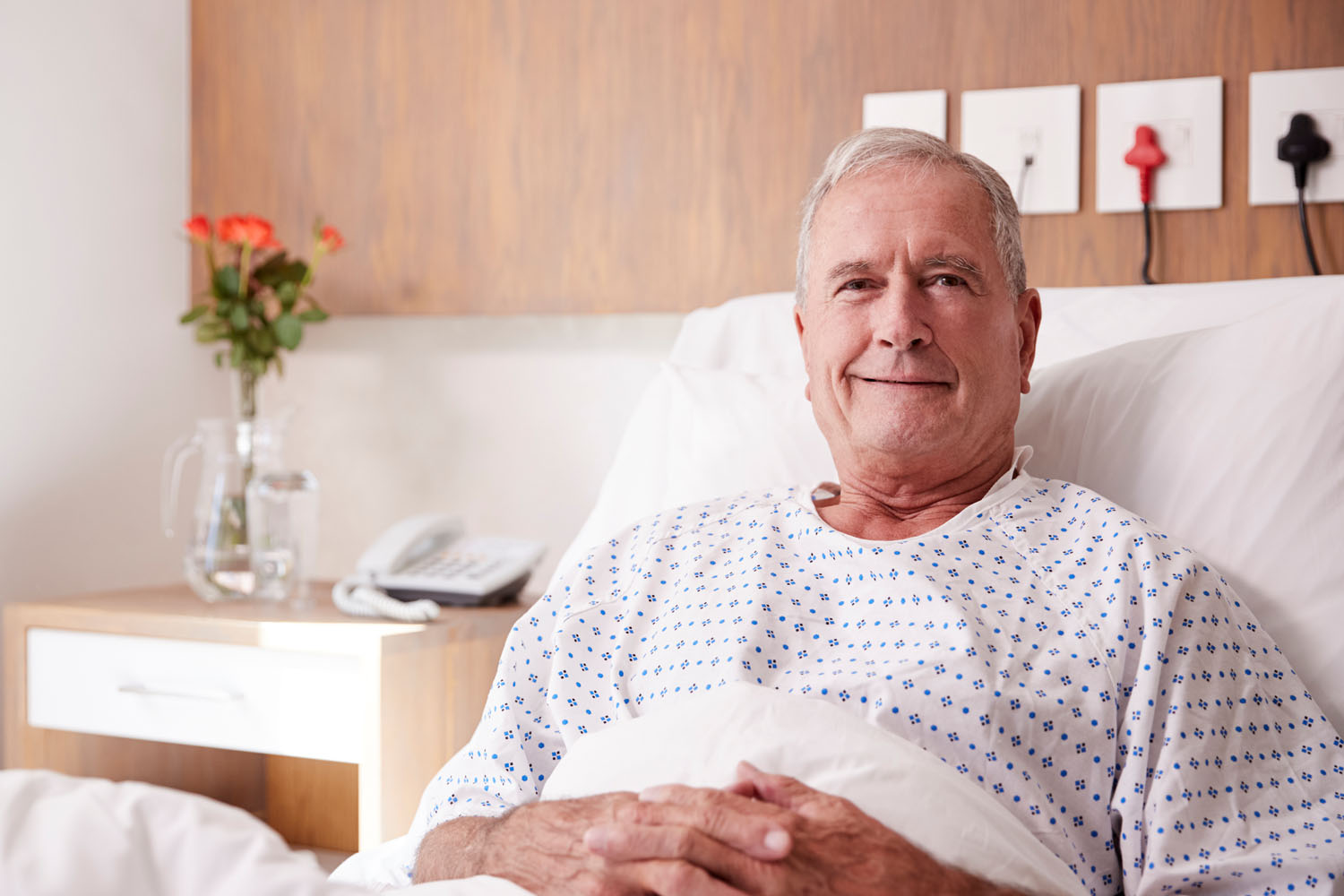 Hospital Services
In Chippewa&nbspFalls • Eau&nbspClaire • Altoona • Amery • Stanley • Cumberland • Shell&nbspLake • Black&nbspRiver&nbspFalls • Ladysmith • Baldwin • Rice&nbspLake
Your OakLeaf Clinics team is at your bedside while in the hospital.
Our team of physicians, nurse practitioners, and physician assistants are available 24 hours-a-day to ensure you receive the best care.
We are always available to answer questions, listen to your concerns, and to explain your care plan. Simply ask your nurse to reach out to us. When you're discharged, we will ensure that you have the appropriate follow-up appointment and that all your needs have been met. We may call to check up on you after your discharge to verify that your health is on the right path.
Hospital Services
You can expect to see one or more of our team members each day when at:
HSHS Sacred Heart Hospital
HSHS St. Joseph's Hospital
OakLeaf Surgical Hospital
Your Partner in Health
At OakLeaf Clinics, our family medicine providers are committed to your health and wellness. If you are in the hospital, you still have access to your OakLeaf Clinics team.
Make a hospital services appointment