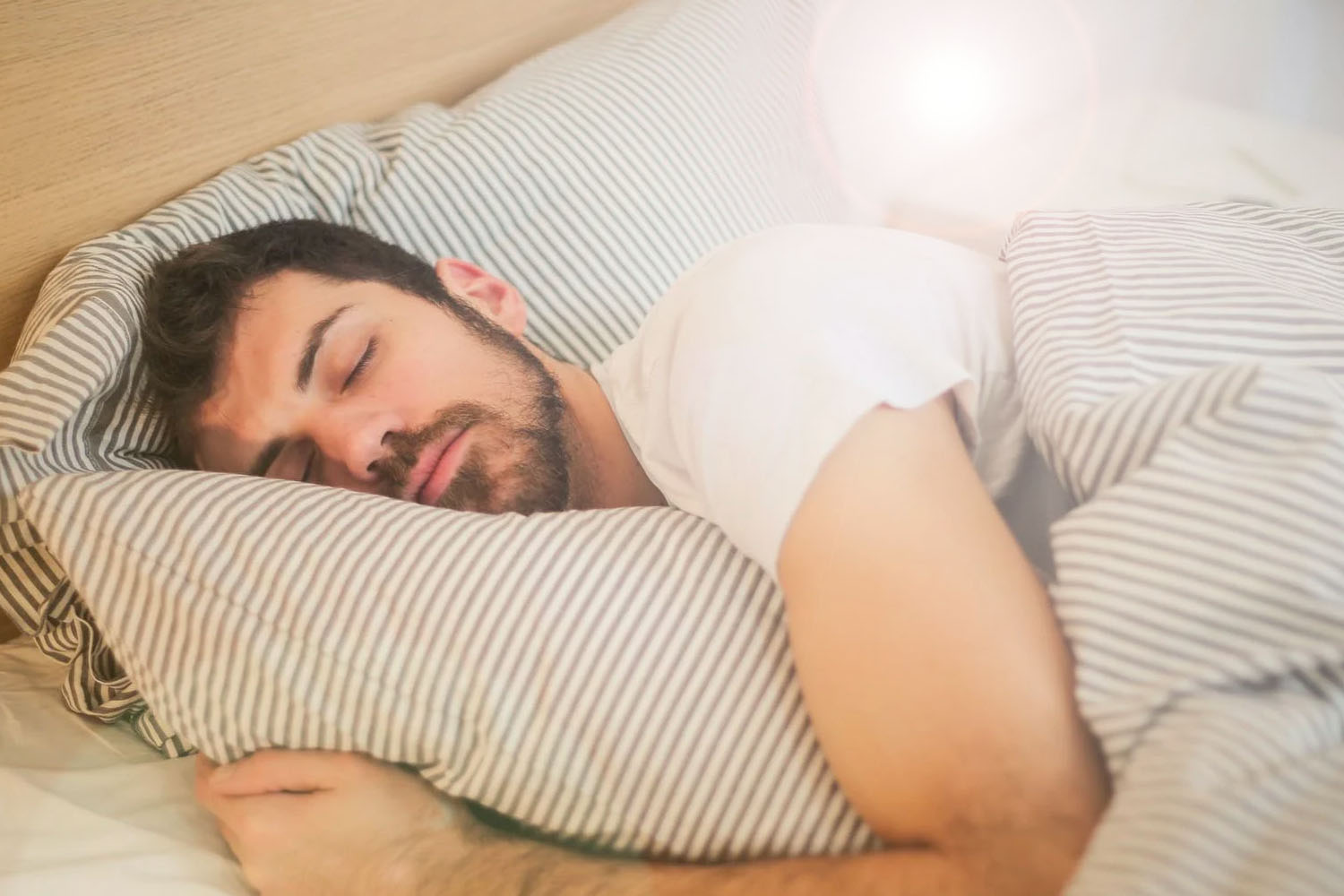 Sleep Medicine
In Chippewa&nbspFalls • Eau&nbspClaire • Amery • Cumberland • Baldwin
OakLeaf Clinics sleep experts provide fast, accurate diagnoses, sleep studies, and more.
Sleep is a key part of good health. Getting enough sleep has a wide array of mental benefits as well as helping your body recover from illness and injury. 
Not getting enough sleep over a period of time is linked to serious health problems, including obesity, diabetes, and heart disease. Loss of sleep can also cause problems at home or on the job and can lead to serious or even fatal accidents.
Sleep problems get worse as you get older; so there's no time like the present to make an appointment.
Sleep Medicine Services
Insomnia – Inability to Sleep
Snoring, Sleep Apnea, and Sleep Breathing Disorders
Narcolepsy – Extreme Tendency to Fall Asleep in Relaxing Surroundings
Abnormal Behavior During Sleep
Restless Leg Syndrome and Sleep Movement Disorders
Shift Work Sleep Disorder
Sleep lab services are available to assess possible sleep disorders, sleep patterns, and to diagnosis and treat sleep problems.
Your Partner in Health
If you're not getting the sleep you need, OakLeaf Clinics specialists will find out why. We partner with you to make a personalized treatment plan that restores your restful sleep while taking your lifestyle and preferences into account.
Make a Sleep Medicine appointment
Find a sleep medicine doctor or health professional: