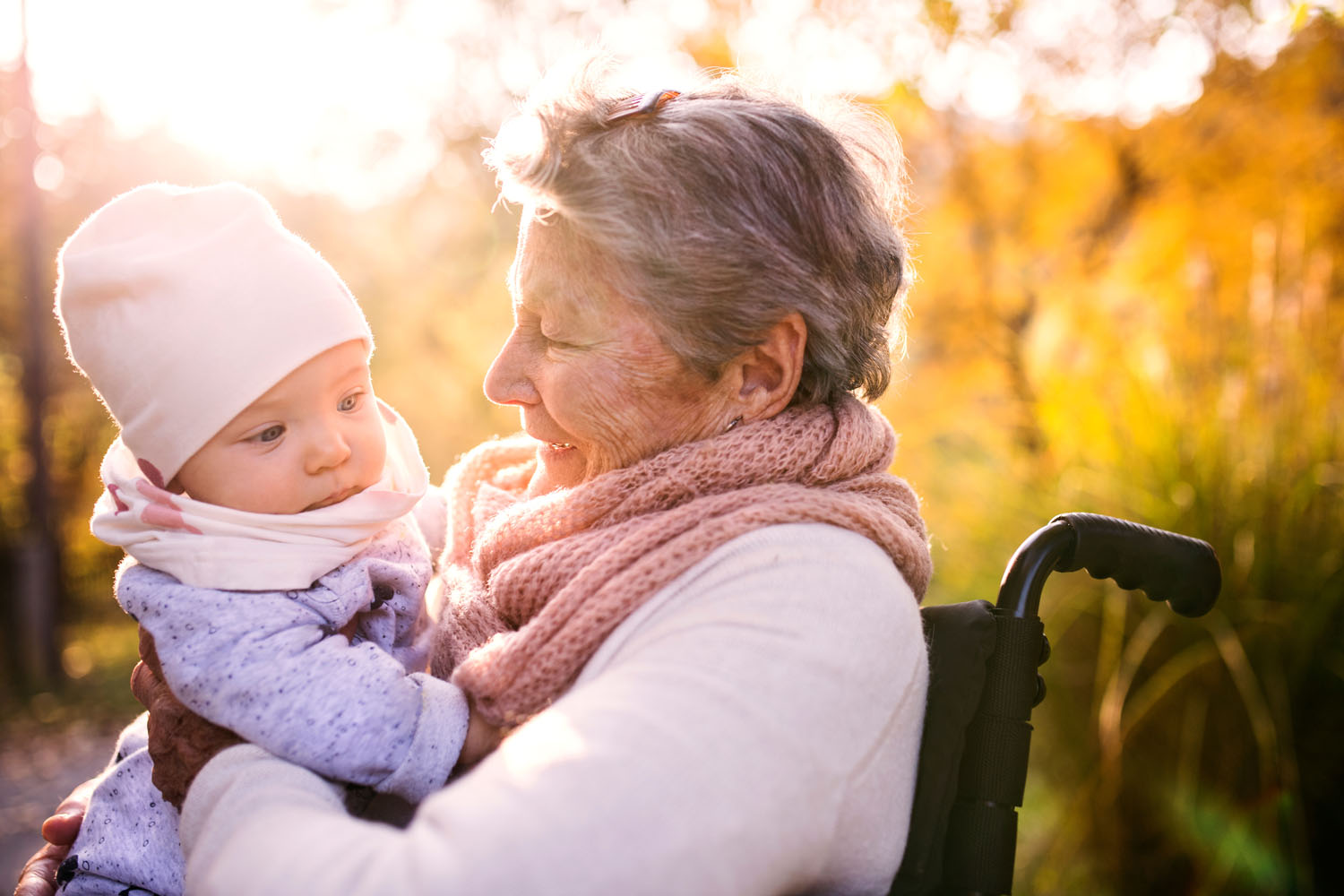 Geriatrics
In Chippewa&nbspFalls • Eau&nbspClaire • Baldwin
Our priority is to help you maintain your independence as you age. 
Maximize your independence and quality of life, with assistance from OakLeaf Clinics to achieve your healthcare goals.
Older adults experience different medical needs than younger patients. Our geriatric medical services can help you manage your chronic medical conditions, as well as acute care needs, in a compassionate and comprehensive manner.
Geriatrics Services
We currently offer these specialized services at all local assisted livings, nursing homes, and memory care facilities.
Acute Illness Support and Management
Advanced Care Planning
Comprehensive Medical Check-Ups
Comprehensive Medication Management and Review
Chronic Disease Management (Diabetes, Heart Disease, Lung Disease (COPD and Asthma), Kidney Disease etc.)
Dementia Care
Hospice and End-of-Life Care
Lab Services
Pain Management
Palliative Care
Preventative Health
RN support between Provider Visits
Visits for Durable Medical Equipment
Your Partner in Health
Geriatricians are your partners in helping you manage the complex and often interrelated health conditions, such as Alzheimer's disease or Parkinson's disease that can come with aging.
Geriatric Resources
Make a geriatrics appointment