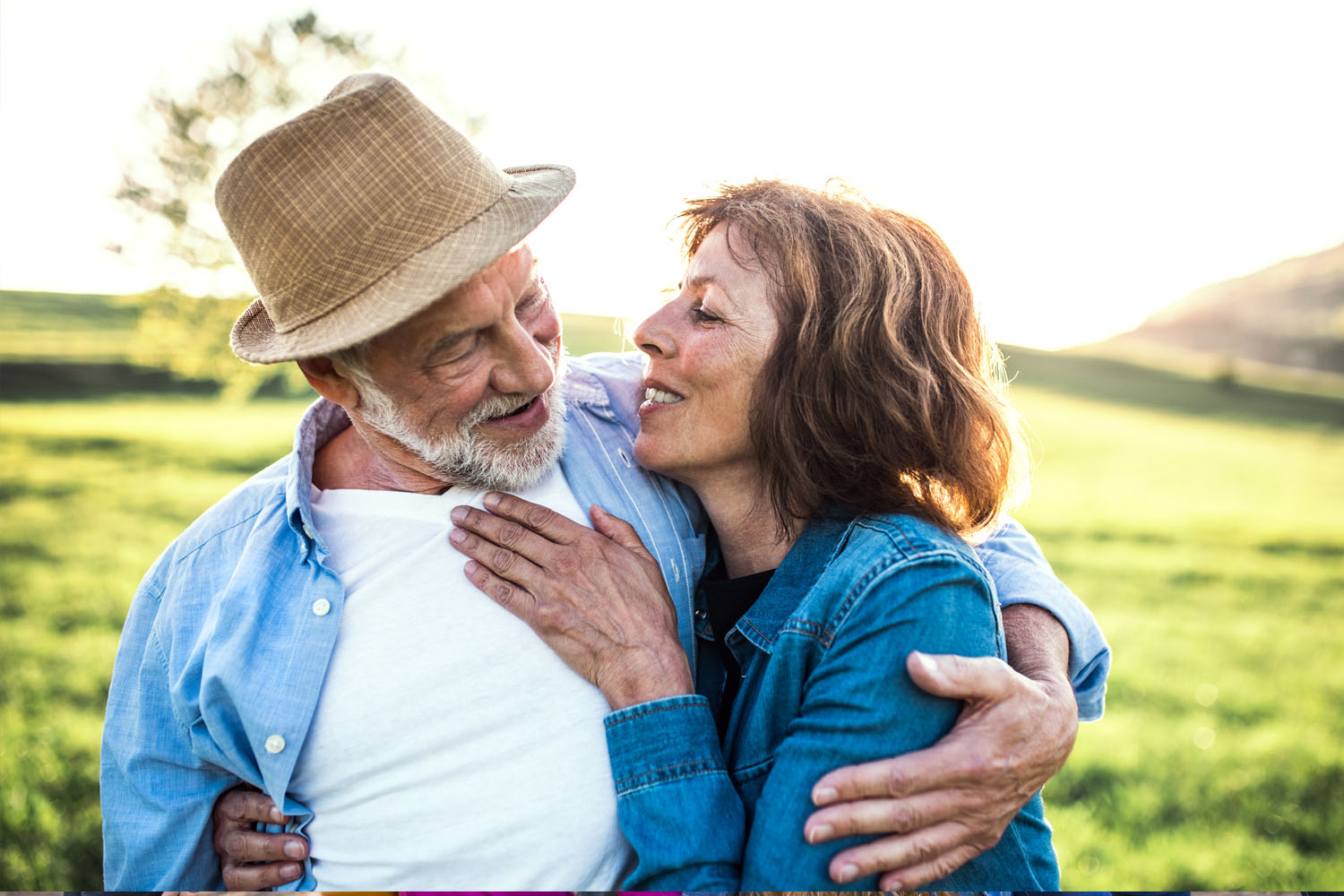 Pulmonary
In Chippewa&nbspFalls • Eau&nbspClaire • Amery • Cumberland • Baldwin • Rice&nbspLake
Receive fast, accurate diagnosis and treatment to improve your quality of life.
OakLeaf Clinic's team of lung experts is committed to getting you answers and creating a treatment plan for your lung condition that manages your symptoms and keeps you comfortable.
Whether you're experiencing a persistent cough, wheezing, shortness of breath, or treating a more serious lung disease, our pulmonary physicians can help diagnose and treat your lung disorder.
Pulmonary Services
Asthma
COPD (Emphysema and Chronic Bronchitis)
Chronic Cough
Shortness of Breath
Fibrosis
Asbestosis
Farmer's Lung
Scleroderma
Lung Cancers
We perform complete pulmonary diagnostic testing:
Spirometry
Diffusion Capacity
Methacholine Challenge
Bronchoscopy
Thoracentesis
Sleep Test
Your Partner in Health
The lung experts at OakLeaf Clinic make sure that you're a true partner in your treatment plan. They focus on treating you as a whole person, not simply on treating your condition.
Make a Pulmonary appointment