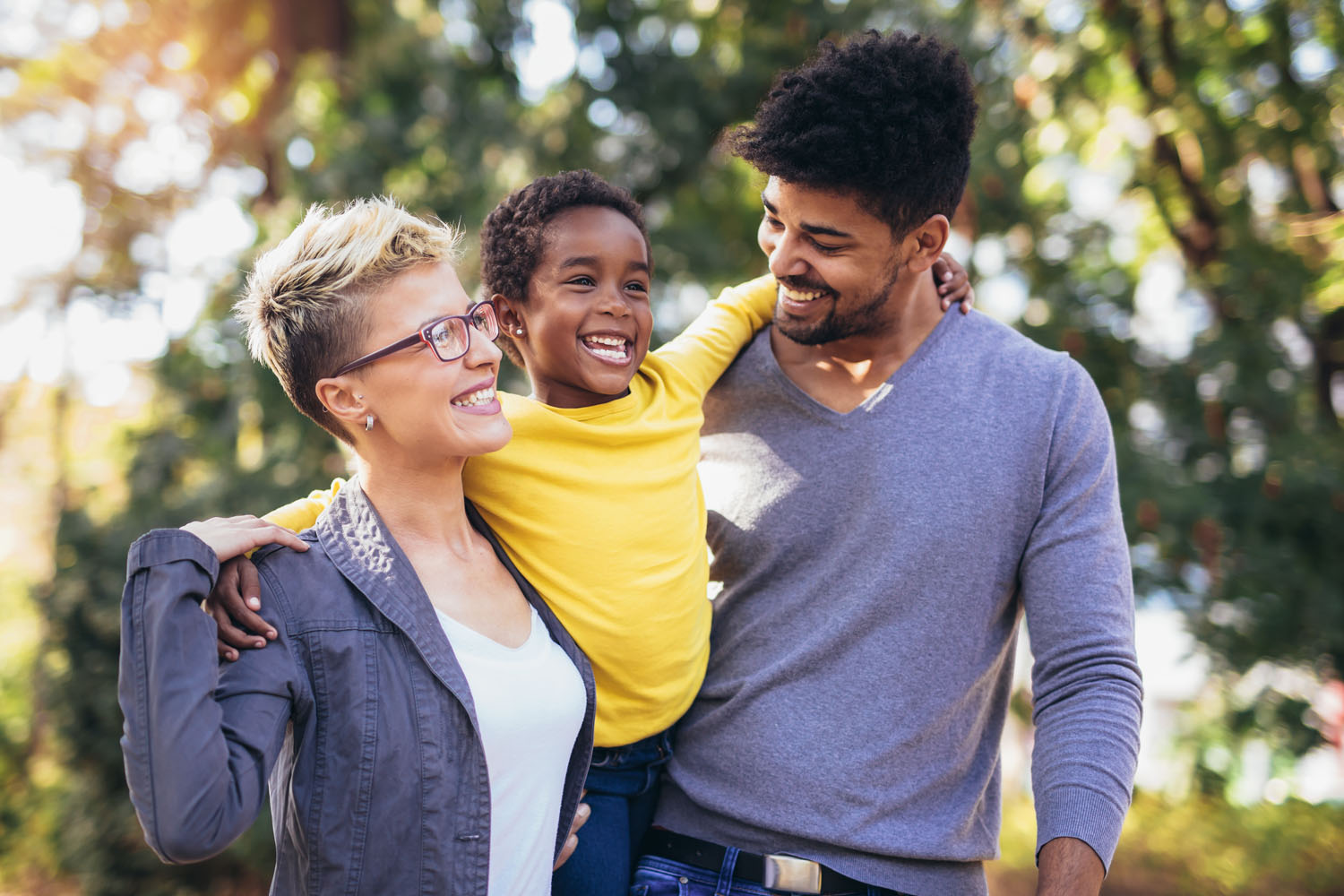 Endocrinology
In Chippewa&nbspFalls • Eau&nbspClaire • Cumberland • Baldwin
Our endocrinology providers offer treatments and guidance to improve your quality of life.
Our endocrinology team offers specialized care for a wide range of conditions.
Hormone imbalances can heavily affect your daily life. The endocrine system uses hormones to control and coordinate your body's internal metabolism, energy level, reproduction, growth and development, and response to injury, stress, and environmental factors.
Endocrinology Services
Acromegaly
Addison's Disease / Adrenal Insufficiency
Bariatric Surgery Associated Malabsorption
Cushing's Syndrome
Diabetes Type 1 and Type 2 (including insulin pump and continuous glucose sensor technology)
Gestational Diabetes
Goiters
Hair Loss
Hashimoto's Thyroiditis
Hirsutism
Hyperparathyroidism
Hypoglycemia
Kleinfelter's Syndrome
Low Testosterone and Associated Conditions
Multiple Endocrine Neoplasia Syndrome
Menopause
Metabolic Bone Disease
Metabolic Syndrome
Obesity
Osteoporosis and Osteopenia
Paget's Disease of the Bone
Parathyroid Tumors
Pheochromocytoma and Other Neuroendocrine Tumors
Pituitary Disorders
Polycystic Ovarian Syndrome
Prediabetes
Reproduction
Thyroid Cancer
Thyroid Disorders
Thyroid Nodules and Ultrasound Guided FNA
Thyroiditis
Turner Syndrome
Vitamin D Deficiency
Your Partner in Health
Diabetes and other endocrine conditions can vary greatly from one person to the next. We partner with you to develop a care plan tailored to your own unique needs and lifestyle.
Make a Endocrinology appointment