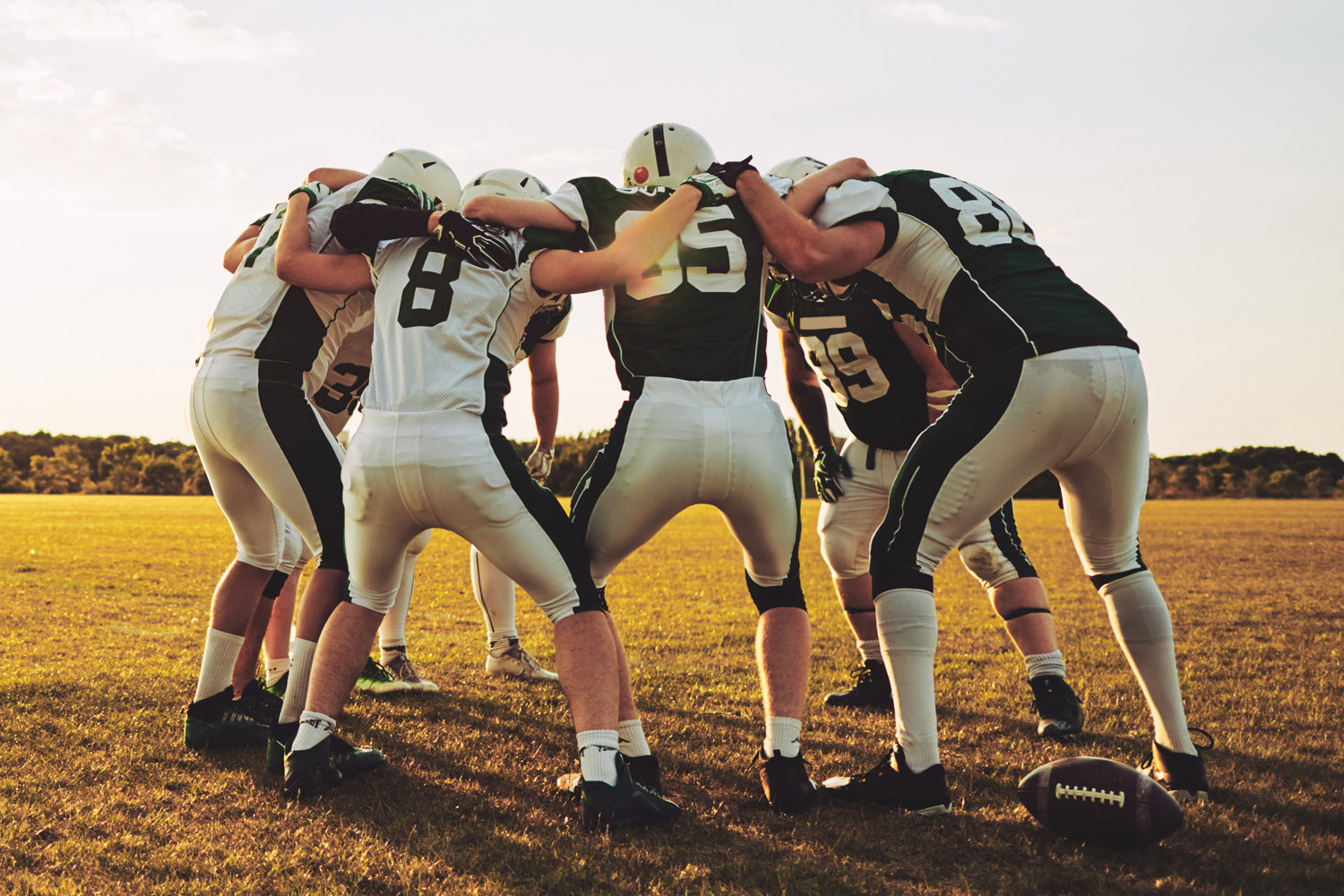 Concussion Clinic
In Eau&nbspClaire
For any head injury, it's important to be evaluated by a concussion specialists like the experts at OakLeaf Clinics, where cutting-edge technology meets exceptional care.
A fall or hit to the head can take an athlete out of the game or an employee out of work, but it may also lead to a concussion or other traumatic brain injury.
If you or a loved one suspects a concussion, it is extremely important to have someone monitor the symptoms closely. Any red flag symptoms such as slurred speech, vomiting, changes in level of consciousness or uncontrolled headache should be evaluated immediately by calling 911 or going to the emergency room.
Our concussion specialists harnesses the power of Eyebox, an advanced eye-tracking technology to provide an unmatched level of precision in diagnosing and managing concussions. Trust in our expertise and the revolutionary capabilities of EyeBox for the most accurate assessment of brain injuries.
OakLeaf Clinic's concussion management program for Mild Traumatic Brain Injury (MTBI) takes a team approach for a safe return to athletic play or daily living.
Concussion Clinic Services
EyeBox Testing
Concussion evaluation
Concussion education
ImPACT baseline and follow-up testing for individuals age 10-18)
EyeBox Testing is a revolutionary concussion testing solution that brings unparalleled accuracy and efficiency to assessing brain injuries. EyeBox swiftly and precisely measures eye movement patterns, provides instant results, and empowers medical professionals to make informed decisions with utmost confidence. Say goodbye to uncertainty and embrace the future of concussion evaluation with EyeBox, the gold standard in brain injury assessment.
Your Partner in Health
When recovering from a traumatic brain injury, it is important to take it slow and follow the guidance of concussion experts. Returning to play, learn or work too quickly after a traumatic brain injury can lead to further brain damage and can be life threatening. Our specialized concussion care team will evaluate and guide you through the appropriate steps to safely return to your active lifestyle.
Cardiology Resources
Make a Concussion Clinic appointment
Find a concussion clinic doctor or health professional: