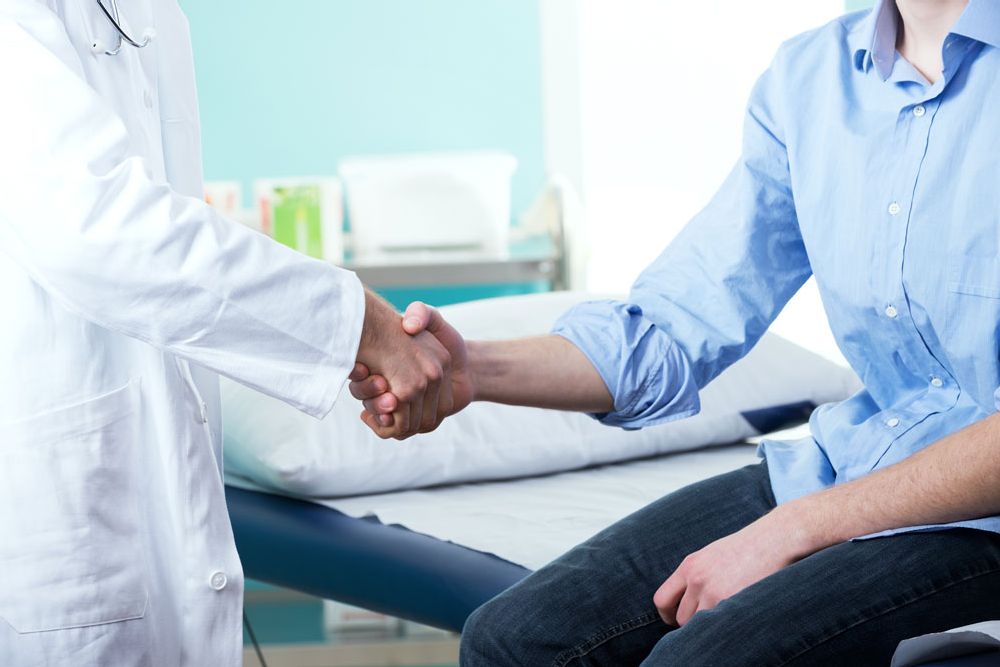 Continuity of Care Starts with Caring
---
Author: Michael J Smith, MD, FAAP
---
There are many reasons why individuals select a specific doctor or nurse practitioner. However, one of the main factors for most individuals is whether or not one will have access to that provider when he/she is ill. It is this access and availability that leads to continuity of care in both times of health and illness.
Continuity of care is a core focus in the primary care setting that stems from a patient-physician relationship. This relationship is one that develops over time that involves building trust and confidence. By establishing a core relationship, the physician is able to utilize past experience and knowledge of patient history to best direct individualized, effective and efficient care. This also allows for a more holistic perspective of patients' health care needs and better advocacy when coordinating care across specialties.
With many projected changes at the forefront of healthcare, access to your primary care physician is an evident problem that is supported in many recent studies. In larger healthcare systems the problem of access is often solved by having the acutely ill see an urgent care provider or routing the patient to an express clinic. While this will allow the person to be seen, it often leads to dissatisfaction on the part of the ill patient due to lack of continuity of care. The loss of personal interaction has been cited as a reason some individuals rate larger clinics as less satisfying.
This larger system approach is different from the traditional approach where a patient sees their primary care physician at times of routine care, regular follow-up appointments, and during acute and chronic illness. The OakLeaf Medical Network continues to support the more personalized delivery of healthcare in a smaller, independent setting. Unfortunately, we are seeing a shift towards the larger health care systems and away from private, independent clinics. This can cause potential gaps in care due to the size and structure of these organizations when acute care needs are often referred away from seeing their primary care physician. If patients don't feel comfortable with the provider they are seeing, they may not share the same information that they would share with their regular provider. Also, if a provider isn't familiar with a patient's full history, there may be a greater risk for missing a diagnosis, not due to knowledge, but unfamiliarity of a patient's full picture of health and/or illness.
Overall, continuity of care is an important concept in health care especially in smaller, independent clinic settings like the OakLeaf Medical Network. Having a better understanding of our healthcare systems and the shifting of trend, allows both patients and health care providers to work more collaboratively to strive for the best-individualized patient options and outcomes possible.