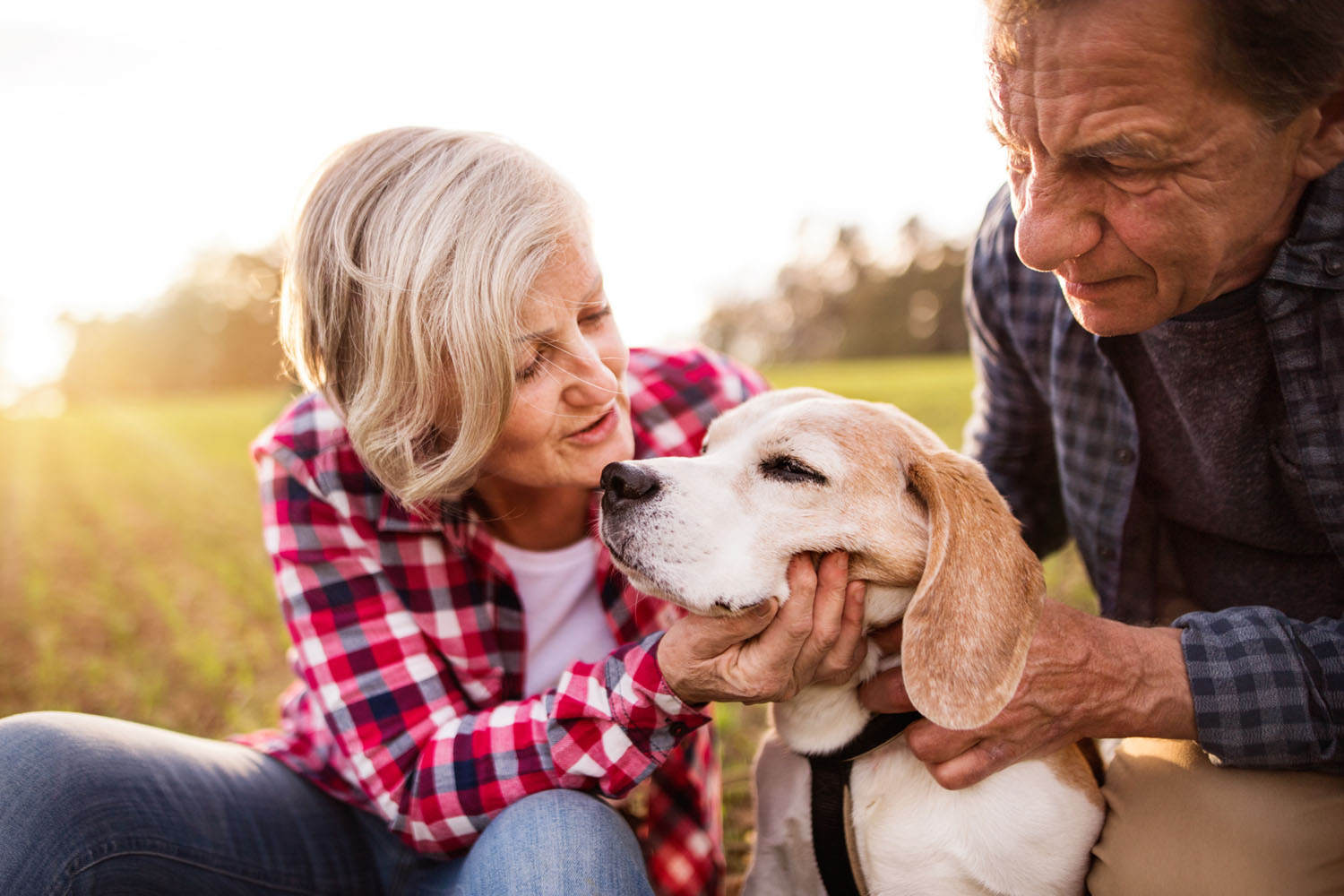 Cardiology
In Chippewa&nbspFalls • Eau&nbspClaire • Stanley • Cumberland • Shell&nbspLake • Black&nbspRiver&nbspFalls • Ladysmith • Rice&nbspLake
Care of your heart is essential to your overall health. We make the most accurate diagnosis so you can receive the most effective treatment.
Whether you have coronary artery disease, high blood pressure or aortic aneurysms, our cardiologists have the expertise to diagnose and treat all types of heart and vascular problems.
Our cardiology team comprised of three board certified cardiologists, a cardiac nurse practitioner, cardiology nurses, and certified medical assistants provide comprehensive heart care services on an inpatient and outpatient basis.
Cardiology Services
ICD and Pacemaker Interrogation/Care
Angiography/Angioplasty/Coronary Artery Stenting
Arrhythmia Monitoring
Congestive Heart Failure Management
Coronary Artery Stenting
Electrocardiogram
Endovenous Ablation and Treatment of Venous Disease
Holter Monitoring
Pacemaker Placement and Management
Peripheral Vascular Disease Management
Your Partner in Health
We will work closely with you and your family to coordinate every aspect of your care. If you are at risk for developing heart and vascular disease, our cardiologists can help you reduce your risk factors and improve your overall heart health through nutrition counseling and lifestyle changes.
Cardiology Resources
Make a Cardiology appointment