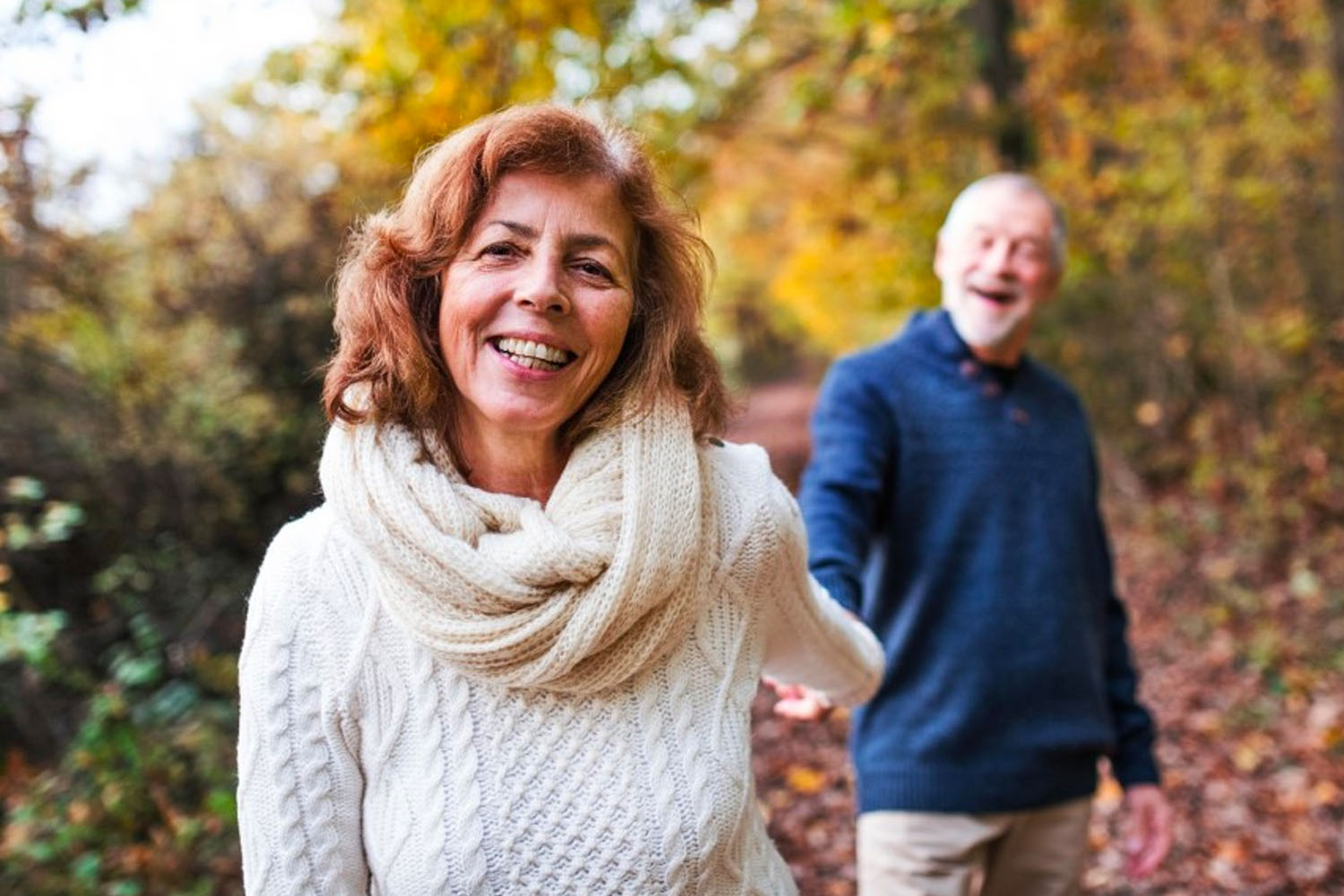 Behavioral Health
In Eau&nbspClaire
When you come to OakLeaf Clinics for behavioral healthcare, you won't be judged. You'll be listened to and cared for by experienced providers.
OakLeaf Clinics provides evaluation, assessment, diagnosis, medication management, mental health therapy, and treatment plans for our patients who are struggling with mental health or substance use disorders.
Providing you with evaluations and assessments
An evaluation may be sought for various reasons, such as determining the presence of a learning disability or attention-related disorder, ruling in or out autism, or assessing the need for substance abuse (AODA) therapy.
Equipping you with tools and strategies
Mental health is essential at every stage of our lives. It affects our life and overall well-being in many ways. Our Eau Claire therapist works with you to reconnect you to the best version of yourself. We focus on helping you learn and implement coping strategies so you can live a fulfilling life.
Supporting you with a collaborative approach
Often people want change but aren't sure how to do it by themselves. At The Counseling Room, we meet you where you are and walk alongside you until you get to where you want to be. You'll meet with a caring, experienced therapist dedicated to partnering with you to address your concerns and achieve more happiness in your life.
Behavioral Health Services
Our behavior health professionals provide comprehensive treatment for:
Addiction and Substance Abuse
ADD/ADHD
Bipolar Disorder
Depression
Grief and Loss
Marriage and Family Difficulties
Obsessive-Compulsive Disorder
Panic Disorder or Attacks
Post Traumatic Stress Disorder
Self Esteem and Self Image
Sexual Violence
Stress and Anxiety
We offer several types of psychotherapy including:
Eye Movement Desensitization and Reprocessing
Trauma-Focused Cognitive Behavioral Therapy
Cognitive Behavioral Therapy
Dialectical Behavioral Therapy
Your Partner in Mental Health
Whether you're healing old wounds, confronting present challenges, or preparing for future transitions, it's important to remember that you have the strength and ability to overcome life's obstacles. We're here to provide the support and resources you need to harness your potential to be the best version of yourself.
Make a Behavioral Health appointment
Locations offering Behavioral Health services:
OakLeaf Clinics - The Counseling Room
130 S Barstow St, Suite 1B • Eau Claire
Patient Health Questionnaire
At OakLeaf Clinics- The Counseling Room, we are committed to your ongoing mental health and making sure you are getting the right care. Please take a few minutes and fill out this questionnaire so we can check in on your mental health. If you are currently taking medication for depression or anxiety and not seeing an improvement in your symptoms, NeuroStar TMS may be a non-drug treatment option for you. We offer free consultations on NeuroStar TMS. Call us at 715-579-4424 for a free consultation.
Fill out the questionnaire
Related Articles
View all Behavioral Health articles
Find a behavioral health doctor or health professional: