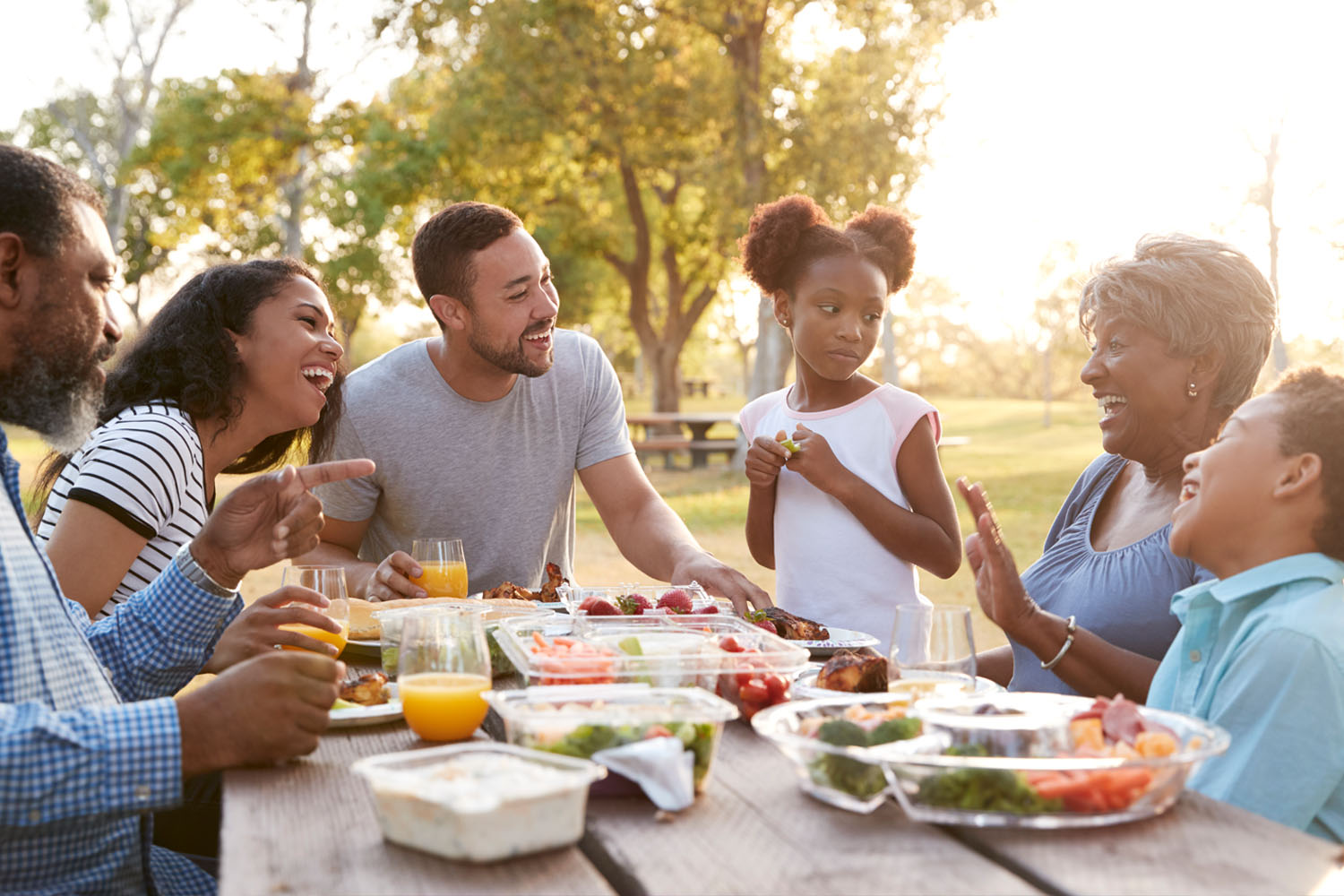 Nutritional Services
In Chippewa&nbspFalls • Eau&nbspClaire
Our nutrition experts provide personalized consultations to help you make lifestyle changes and improve your health.
Receive long-term support to achieve successful lifestyle management.
Our Registered Dietitian will assist you in meeting your dietary goals by providing individualized nutrition education and counseling. We will aid you in creating and achieving small realistic goals which will result in long-lasting nutrition and lifestyle changes to enhance your overall health and well-being.
Nutritional Services
Change Eating Habits
Cancer
Cardiovascular Disease
Diabetes
GI conditions (Irritable Bowel Syndrome, Celiac Disease)
Hypertensive Disorder (High Blood Pressure)
Lipid Disorders (High Cholesterol)
Renal conditions (Kidney)
Weight Loss or Weight Gain
Your Partner in Health
Partner with one of our highly trained dietitians to meet your personal health goals. We'll help you achieve a healthy weight, increase your energy, manage nutrition issues related to chronic disease and other nutrition concerns.
Nutritional Resources
Make a nutritional services appointment
Find a nutritional services doctor or health professional: