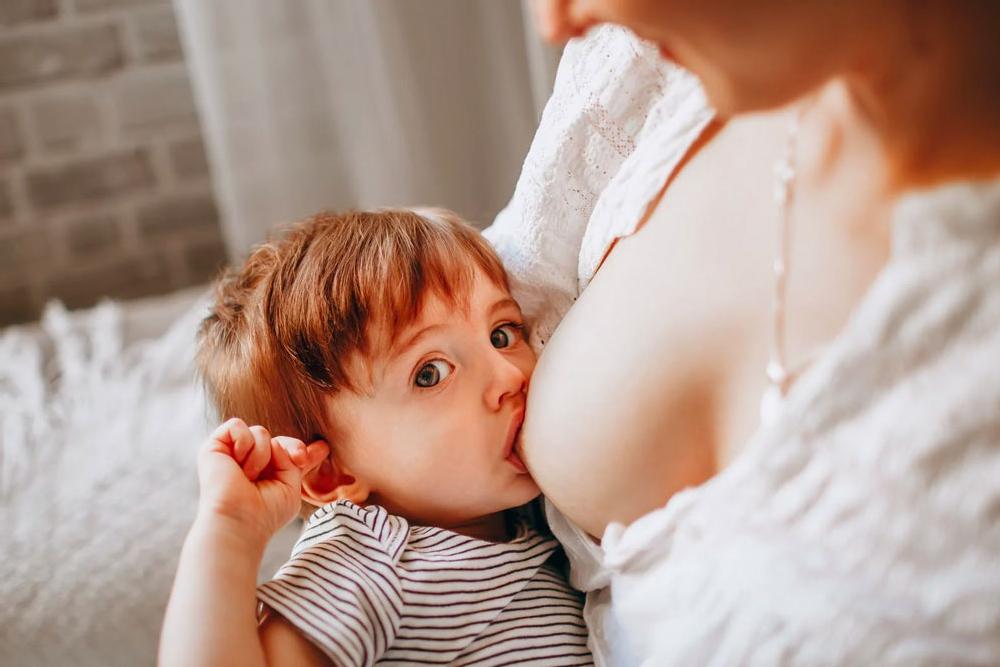 Lactation and Breastfeeding
---
While breastfeeding is recommended by ACOG (American College of Obstetrics and Gynecology) & Pediatrics (American Academy of Pediatrics) we realize it is a choice, not every mother chooses. We support women regardless of whether you choose to bottle feed or breastfeed your baby.
We have lactation assistance in the clinic available for moms who need help with latch, milk supply, or have any questions/concerns with breastfeeding.
If you have any questions immediately following delivery or even a few months post-partum always feel free to contact your clinic to speak with a nurse and schedule a lactation consult.