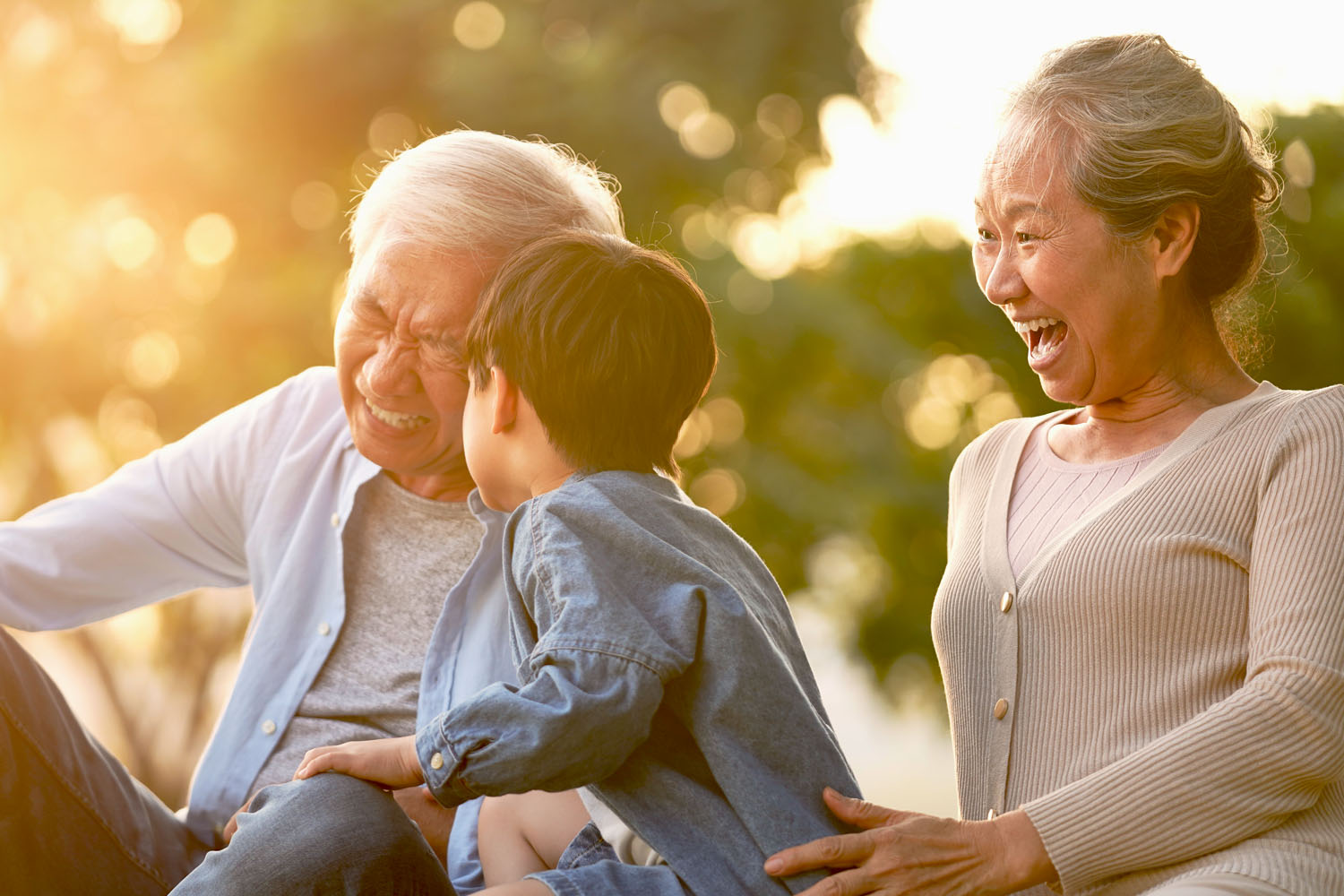 Radiology Services
In Chippewa&nbspFalls • Eau&nbspClaire
Our goal is to make the imaging experience seamless for you. And, our licensed, friendly techs will help ensure your test is as comfortable as possible.
Benefit from an experienced team of radiologists, medical physicists, nurses, and technologists whose expertise provides decision support to your physician.
Our advanced imaging technologies produce high-quality images very quickly, which helps ensure that you and your physician can get the results quickly. In addition, you can conveniently access your results online via MyChart.
Radiology Services
Make a Radiology Services appointment