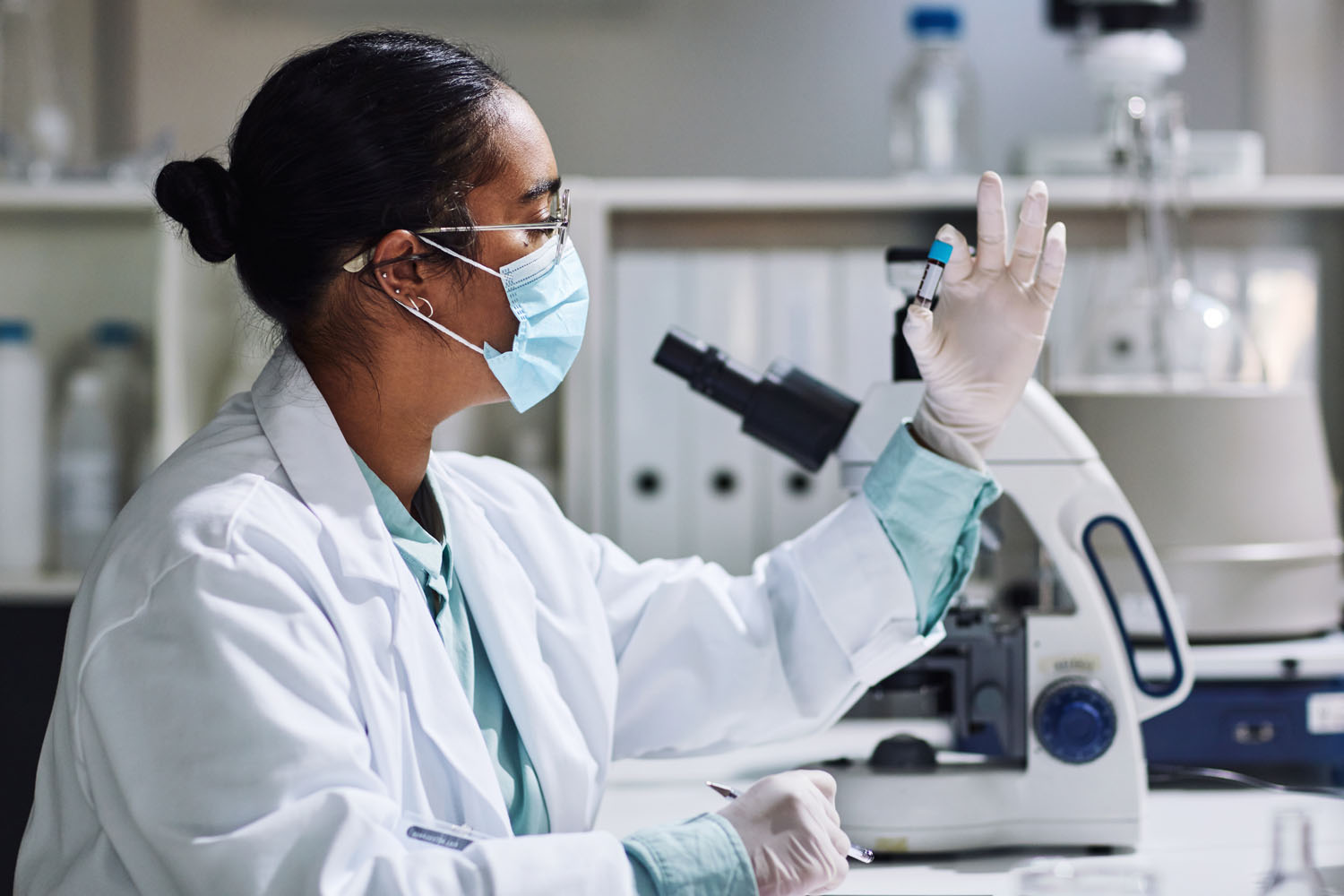 Laboratory Services
In Chippewa&nbspFalls • Eau&nbspClaire
Whether you need routine diagnostic testing or more specialized services, OakLeaf Clinics provide convenient, timely and accurate laboratory tests.
We can perform most of the pathology tests you need in our labs. This means we can provide results quickly — getting you and your doctor the information you need right away.
Our laboratory performs testing that helps support the diagnosis of disease using blood and other bodily fluids along with microscopic evaluations. Our pathologists oversee our Clinical Laboratory Improvement Amendments (CLIA) accredited laboratories and are focused on delivering the highest level of patient care.
Laboratory Services
Blood Tests
Drug Tests
Urinalysis
Hematology Testing
Chemistry Testing
Locations offering Laboratory Services: