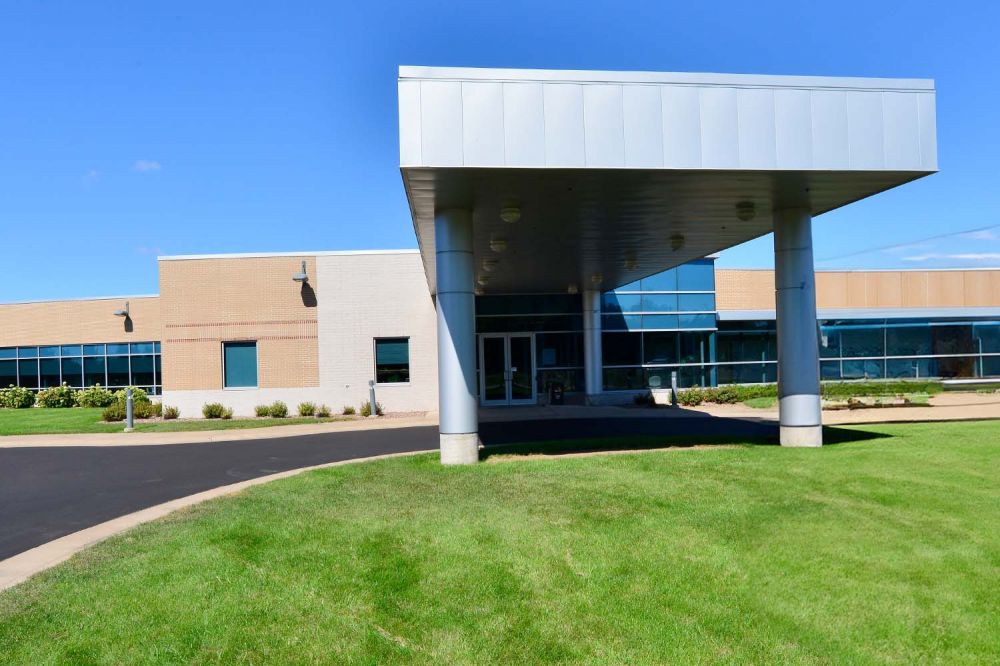 OakLeaf Clinics - Foot & Ankle
715.834.2788
3221 Stein Blvd, Suite 4
Eau Claire, WI 54701
Get directions.
Fax: 715.834.2845
Clinic Hours
Monday through Friday 8 AM until 5 PM
Lab Hours
Monday through Friday, 8 AM until 5 PM by appointment only
---
OakLeaf Clinics - Foot & Ankle provides comprehensive foot and ankle care. If you've been living with pain that limits your activities, it may be time for a change. Our highly-trained foot and ankle surgeon is accepting new patients and specializes in a wide variety of foot and ankle concerns for all ages. Whether it's an old injury that never fully resolved or a new pain that won't go away, we will take the time to accurately identify the cause and provide compassionate, personalized care.
Request an Appointment at Our clinic
Request more information
---
Receive personalized care at our clinic for:
Find a doctor or health professional at our clinic: