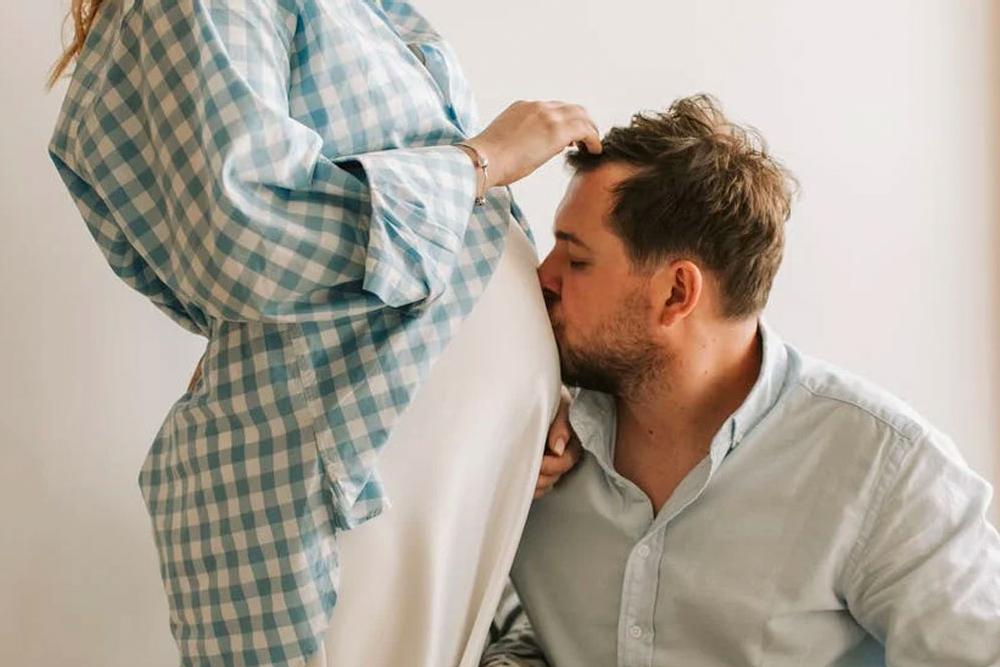 What is the Bradley Method?
---
The Bradley Method was started in the 1940s and was often referred to as the "husband coached natural childbirth". The concept was not a usual practice as normally the husbands were sent to the waiting rooms or outside of the bedroom while mom is laboring, and the baby was being born. The most important component of this method is that it emphasizes partnered delivery (not always the father of the baby but any partner to help coach the mother through delivery). Dr. Bradley created this method to help avoid the reliance on stronger medications that sometimes left the mother panicked, confused, and nearly unconscious.
The Bradley method is a medication-free birth that focuses on relaxation as a form of pain relief during labor. One of the major factors is living a healthy lifestyle during pregnancy. This includes maintaining a nutritious diet and exercising safely. Also, improving education on pregnancy, labor, and delivery so you know what is happening during this time.
Pros of The Bradley Method:
Maintain a healthy lifestyle during pregnancy.
Build an even stronger bond between you and your partner.
Helps you ensure that you don't feel extra stress or anxiety through pregnancy or feel alone.
Cons of The Bradley Method:
This method can place a lot of pressure on a partner providing support.
Can sometimes lead to unmet expectations for labor and birth?