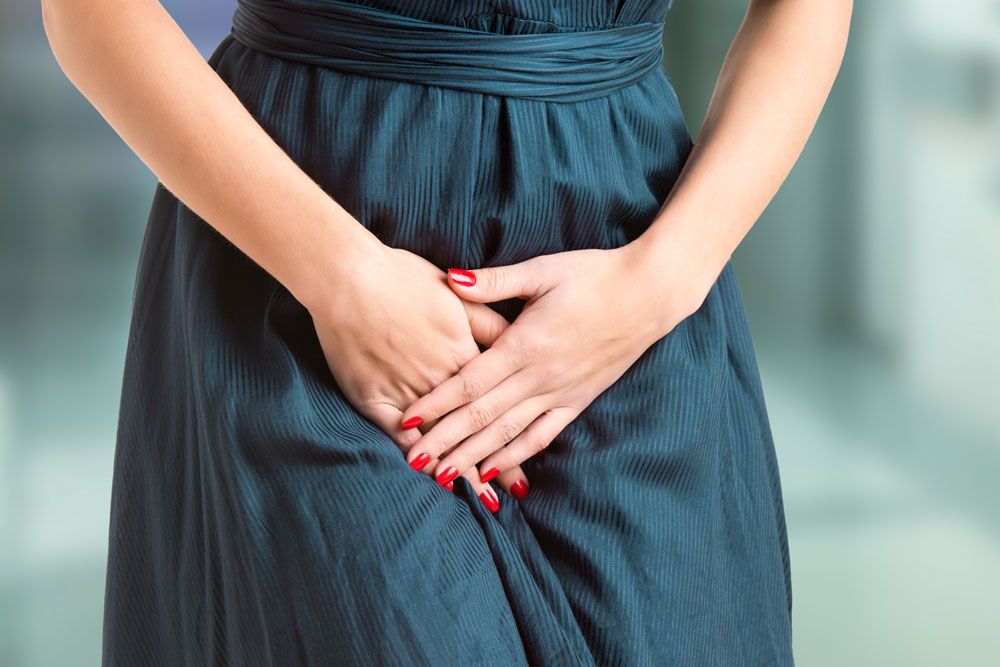 Treat Urinary Incontinence with VTone
---
Vtone electrical muscle stimulation rehabilitates weak pelvic floor muscles to treat stress, urge, and mixed urinary incontinence. Each treatment is a super-charged Kegal session -- like going to the gym for your pelvis. It strengthens your pelvic floor muscles for the improvement of urinary incontinence symptoms.
Delivers the maximum electrical muscle stimulation contractions
Rest comfortably while pelvic floor muscles are targeted to increase strength
Non-invasive, in-office treatment with zero downtime
Typically, a series of treatments is needed
This procedure is only offered at OakLeaf Clinics - OBGYN.