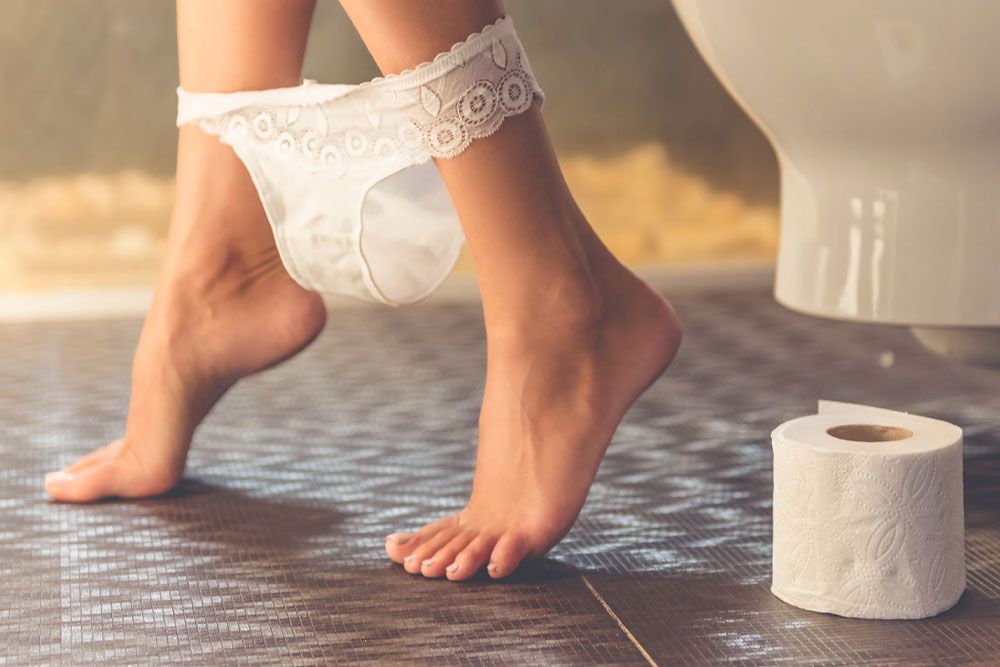 Treat Urinary Incontinence with Morpheus8v
---
Morpheus8V is a radio frequency micro-needling of the vaginal canal, external labia, and vulva for fractional tissue coagulation, both internal and external tissue remodeling. It builds collagen support in the vaginal tissue to relieve stress urinary incontinence, overactive bladder and urge incontinence.
The Morpheus8V is often used after pregnancy or childbirth and during menopause. It is an excellent choice for those who are unable to use hormone therapy due to cancer or other serious medical conditions.
Anatomically shaped applicator inserts quickly and easily
Patients rest comfortably while the procedure is being conducted
Utilizes SARD (subdermal adipose remodeling device) technology
Three in one treatment (laxity, texture, adipose/fat remodeling)
This procedure is only offered at OakLeaf Clinics - OBGYN.