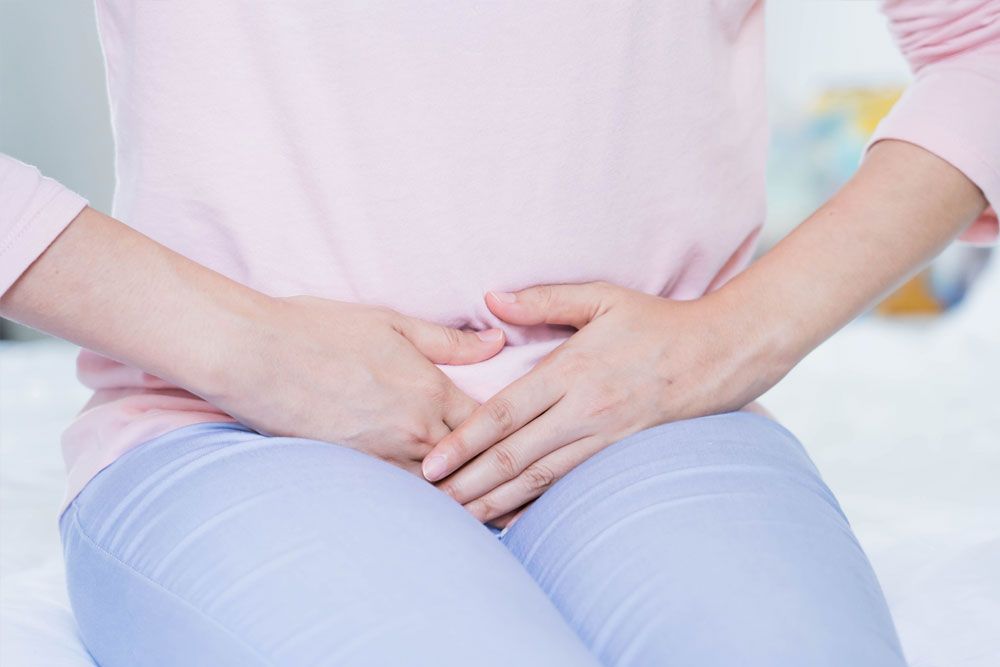 Treat Urinary Incontinence with FormaV (Votiva)
---
FormaV (Votiva) harnesses the power of non-ablative radiofrequency energy to treat both the internal and external female genitalia. By gently heating the targeted areas of the vaginal canal and the external labial tissues, FormaV is used to address vaginal dryness, painful intercourse, and urinary stress incontinence.
Tightens and tones internally and externally
Thickens skin by triggering collagen production, creating healthier mucosa
Improves vaginal laxity
Improves moisture level or vaginal skin
Alternative to surgical or hormonal treatment
Zero downtime
This procedure is only offered at OakLeaf Clinics - OBGYN.