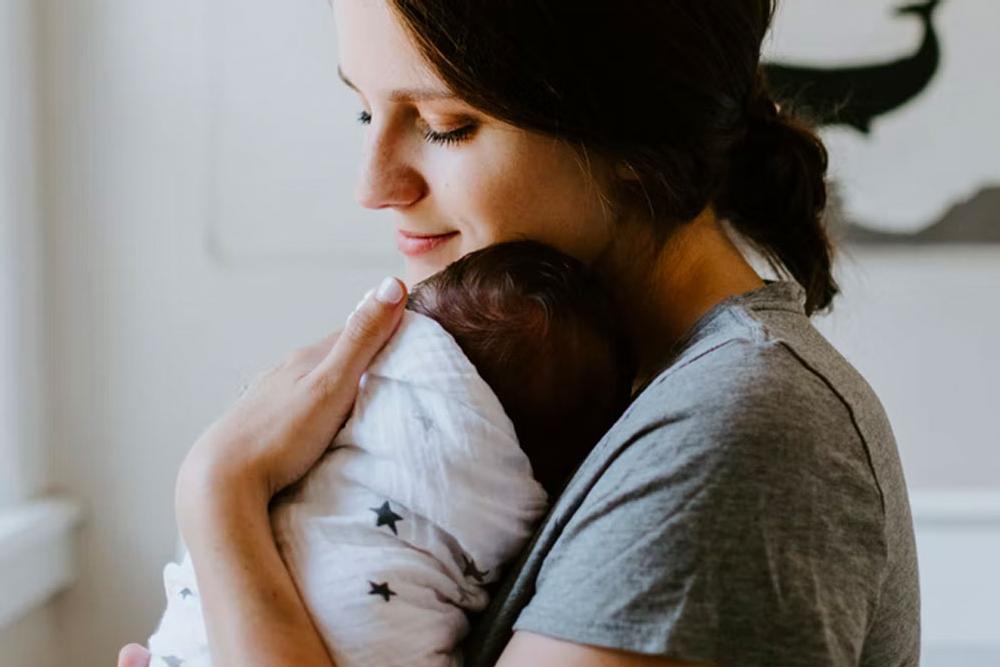 Tips to Take Care of Yourself and Your Family After Baby
---
Mommy Tips:
Take breaks from caring for your baby when you can.
When you take a break, do not feel guilty, you need this time for your health, and your partner may need alone time with the baby!
Do not skip your meals.
Eat fresh fruits and veggies.
Use pre-prepared food to reduce time and energy spent on cooking.
When someone offers help, take it!
Allow family and friends to take over your chores
Learn to sleep when the baby sleeps.
Allow your partner to help, so they do not feel left out
Talk with people who will help and support you, like your mother or a friend you trust.
Join a local support group for new mothers; you will have more in common than you think.
Partner Tips:
Give the baby a bath.
Change the baby's diapers.
Rock or cuddle the baby.
If mom is breastfeeding, you can bring the baby to her.
Help mom to position the baby for breastfeeding.
Read to the baby.
Try to rest whenever you can.
Be patient with your partner and new baby.
Hug your partner a lot and tell her she is doing great!
Tell your partner she is beautiful.