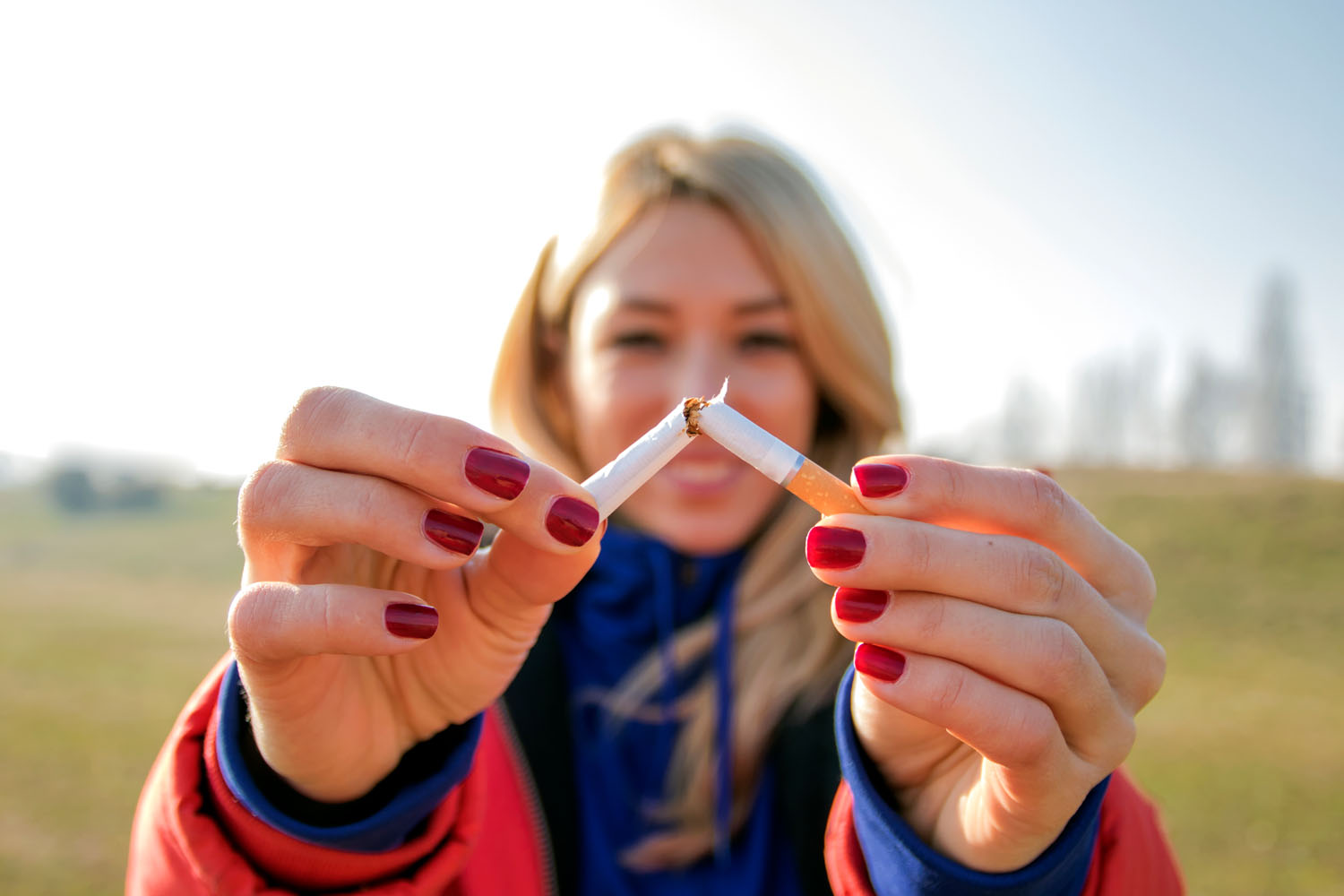 Addiction Medicine
In Eau&nbspClaire
Whether you are struggling with substance abuse or addictive behaviors, OakLeaf Clinics can help.
OakLeaf Clinics provides diagnosis, prevention, evaluation, treatment, and recovery for our patients with a variety of substance use disorders.
We believe in treating impulse control and substance use problems as early as possible. If you're even a little concerned about behavior that feels risky or out of control, we can help. You don't have to reach a crisis point to seek treatment. The earlier you seek treatment, the faster and more lasting recovery is likely to be.
Addiction Medicine Services
Alcohol
Nicotine
Prescription Medicine
Recreational Substances
Medication assisted treatment is effective and available. There are also ways to help limit your risk, even if you're not ready to quit.
Your Partner in Health
If you just want one appointment to ask us questions about your substance use, we're happy to talk. If you need longer-term treatment, we can partner with you until you achieve full recovery. Our physicians in this specialty also help family members whose health and functioning are affected by a loved one's substance use or misuse.
Make a Addiction Medicine appointment
Find a addiction medicine doctor or health professional: